Colours of My Life Photo Challenge Day 14 – A picture of someone you could never imagine your life without.
My hubby, of course.
Long before we had our girls, it was just me and you.
After they finish college and get married, it will still just be me and you.
And a kitten. Can we get a kitten then?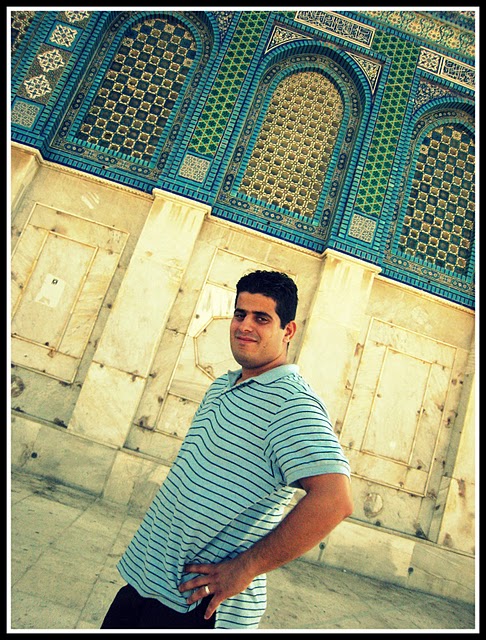 August 2007 – Dome of the Rock – Palestine