Eid Mubarak to all of my Muslim readers, followers, and friends!!
No, I'm not late. I'm still celebrating.
I pray your Ramadan prayers we're accepted and your Eid wishes granted.
Family picture.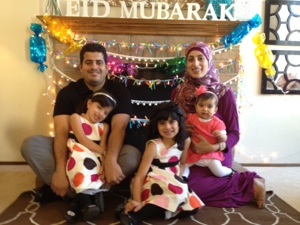 Eid goodies.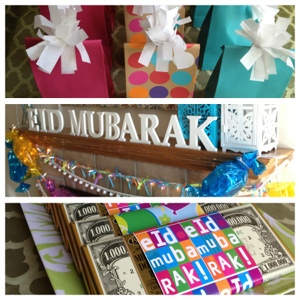 This year, we drew names for a gift exchange. Only had two gifts to assemble this time. I love how both turned out.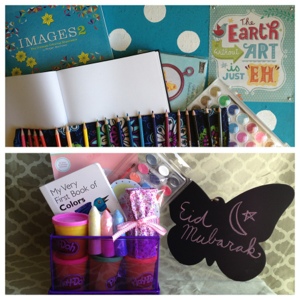 My traditional Palestinian maa'moul and the girls' version.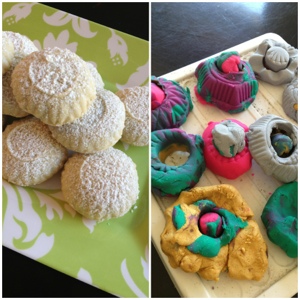 I made a piñata! My first. Still debating if it'll be my last.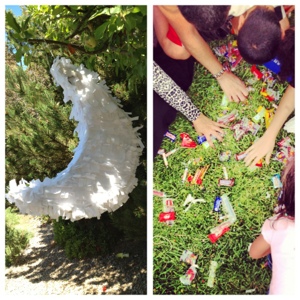 Details to come.
(Sorry about the small pictures. Posting from my phone!)