My daughters love to visit the library.  I give them free reign over the plastic covered hardcovers and paper backs and let them fill our library bag -  and their arms – to their heart's content.  We leave with plenty of fairy tales, chapter books, cookbooks, kids craft books, and picture books every time.  We read and reread every last book up until – and past – the library due dates.  My goal for them is to check out every single children's book at least once. We're well on our way.
Of all the books they've read, nothing compares to one that they can truly relate to.  One that speaks to them and brings Mama's daily sayings and teachings to life.  I couldn't have been more happier than when I read The Apple Tree by Mariam Al-Kalby.  I try very hard to instill acts of charity and generosity in my daughters.  This book touched on that beautifully.  The Apple Tree focuses on the Prophet Muhammad's Hadith, or Prophetic saying:
"When a Muslim plants a tree, whatever is eaten from it is charity from him and whatever is stolen is charity and whatever is subtracted from it is charity." [Sahih Muslim]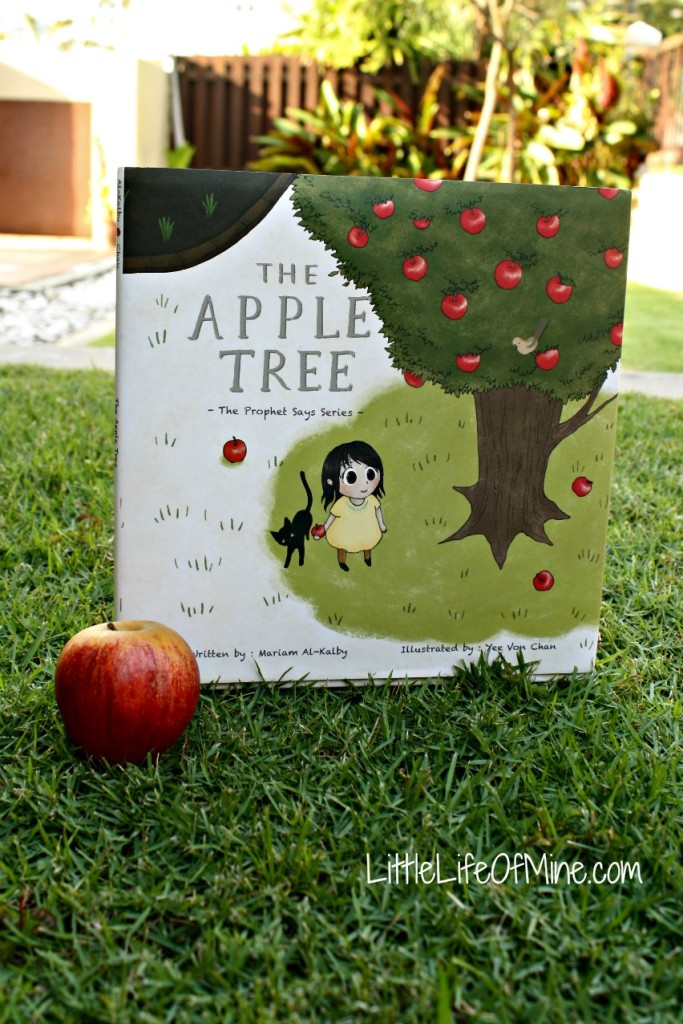 The story follows the growth of an apple tree and a little girl's hesitation to share the fruit it bears.  Her resistance eventually gives way to generosity for the sake of Allah's reward after remembering a special conversation with her father.
Jenin specifically was incredibly attached to this story.   The first time we read it together we spoke of the apple seeds she had attempted to plant last year.  While in kindergarten, she planted just about every seed she could get her hands on.  She diligently tended to her seeds and watered them regularly.  Truly my green-thumbed mother's granddaughter.  All her work was in vain as nothing ever grew.  The conversation led into good intentions and that even though nothing ever came to and no one technically benefited from her nonexistent tree, she would still be rewarded for her intentions and efforts.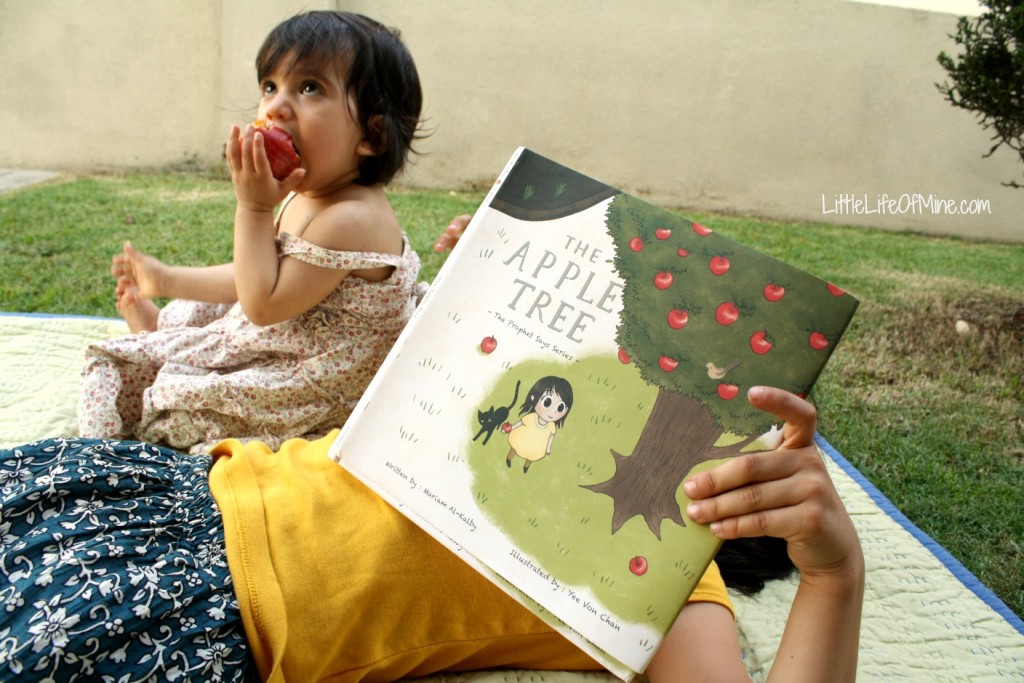 Reading The Apple Tree gave Jenin a character she could relate to. She was excited that even though we didn't plant the existing apple tree in our old yard, we did share the fruit with loved ones and plenty of squirrels, thus earning her a reward with God.  I saw much of my daughter in little Shaima, with her struggle to give of what's hers.  The reminders of the reward she will receive, helps her fight her inner pull to keep all for herself.  I like to encourage my daughters to be kind and generous to others so that they reap the rewards from God.  Since reading the book with them, I've noticed that they've begun to speak more and more about rewards they will receive.   It's beautiful to see them strive for Allah's happiness through acts of charity and kindness.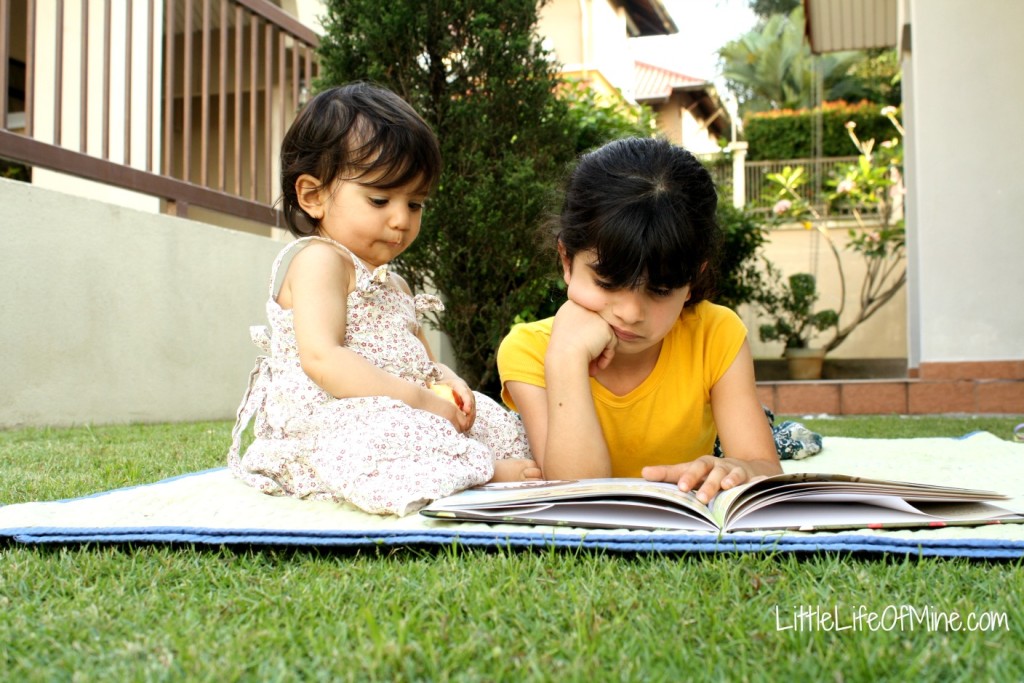 I truly adore this book.  We all teach our children the hadith and sunnah of the Prophet Muhammad (pbuh). But to have a beautifully illustrated story – on top of leading by example – that allows them to visualize and return to constantly, can really drive the lessons home for them.  The Apple Tree is meant to be a "Prophet Says" series.  I'm very excited to have a well written and lovely illustrated Muslim children's book series.  I definitely encourage this book to be a part of a young Muslim's personal library.
The book is gorgeously illustrated with fresh and modern images with lovely details throughout.  One simply can't help but fall in love with the main character's large, dark eyes.  See more of Yee Von Chan's beautiful work at chanyeevon.com.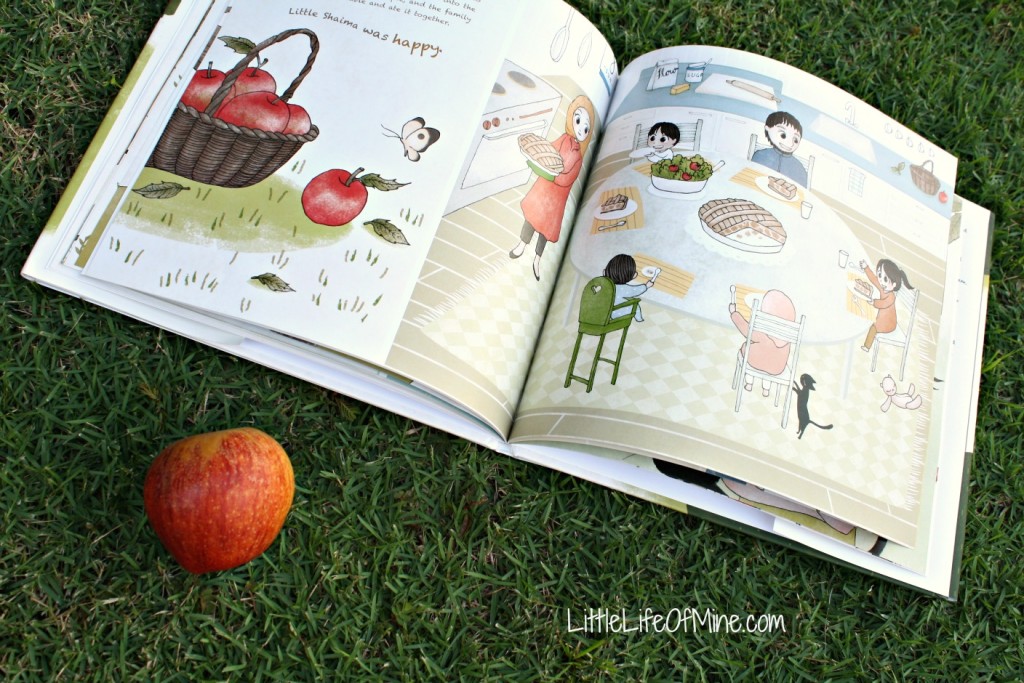 You can (and should!) order the book through Mariam's blog or via Amazon.
Support this wonderful series and author.  The children of our ummah deserve children's books that they can constantly return to and take pride in.  Please spread the word!  Be sure to like The Apple Tree on Facebook .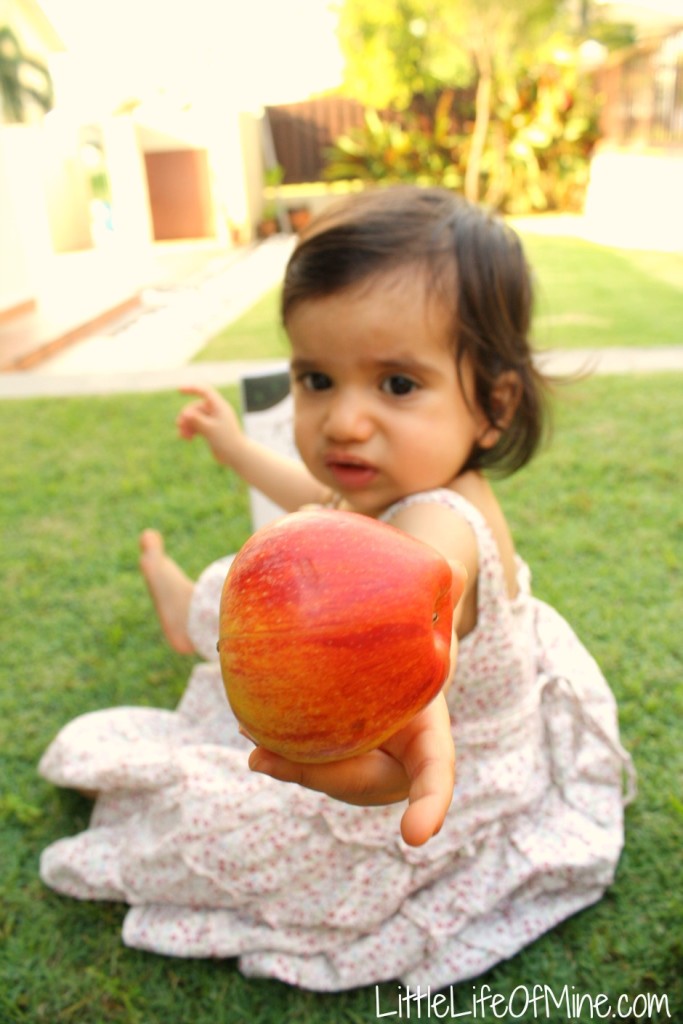 This Little Life of Mine received a complimentary issue.  The opinions reflected here are entirely of my own.