There's something about personalization that makes an item more, well, personal. My kids tend to take better care of their items that feature their name.  It's almost as if they act like it's a piece of them.  It's impossible to come by my daughter's names on items in stores or theme parks that feature their names.  Even while visiting Malaysia where they had popular Muslim names, I couldn't find anything with their name on it.
Up a Notch  has expanded their custom candy wrappers line to now include personalized gifts. There is a variety of items available for a variety of different occasions.  You can now personalize name plaques and signs, lunch boxes or backpacks, or mugs and pillows… and so much more. The growth of this company stems from the frustration of one Muslim mother's inability to find personalized items with her children's names. I would have loved to see some products that featured Islamic art motifs or general Islamic themes. Just some of my own personal wishes for the company.
You may remember Up a Notch from the custom candy wrappers review I featured from last year. Those wrappers are still one of my favorite ways to wrap the million dollar chocolate bars that I give out on Eid.
Some of the items I like from the site are:
Bismillah Cutting Board.  This would be such a great housewarming gift or hostess gift to take during Ramadan.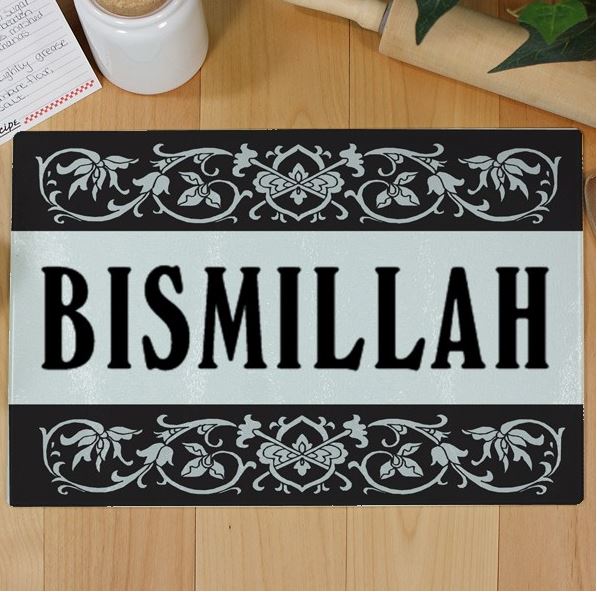 Family Name Slate Plaque. Welcome guests to your home with this pretty painted plaque.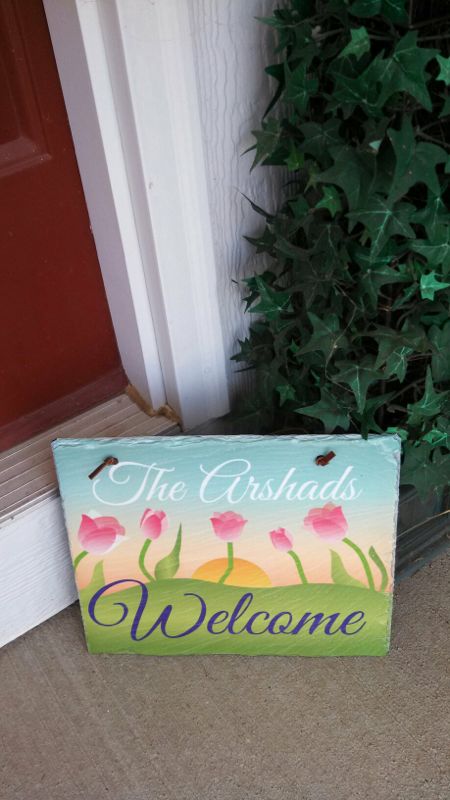 Accent Garden Stone. I can definitely see this in my mother's garden.  Any gardener that takes pride in their space will appreciate this personalized touch in their garden.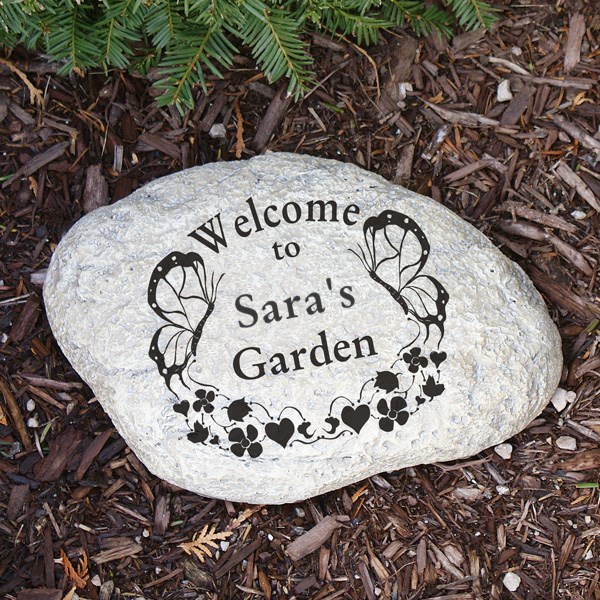 Market Tote. Our county recently mandated that grocery stores no longer use plastic bags. This tote would be perfect for quick stops at the supermarket or Target when I only need a couple of items.  This tote can act as my own personal basket in the stores as I gather the items I want.  At checkout, everything can go right back into the tote. With the personalization, there won't be any question about who the tote belongs to.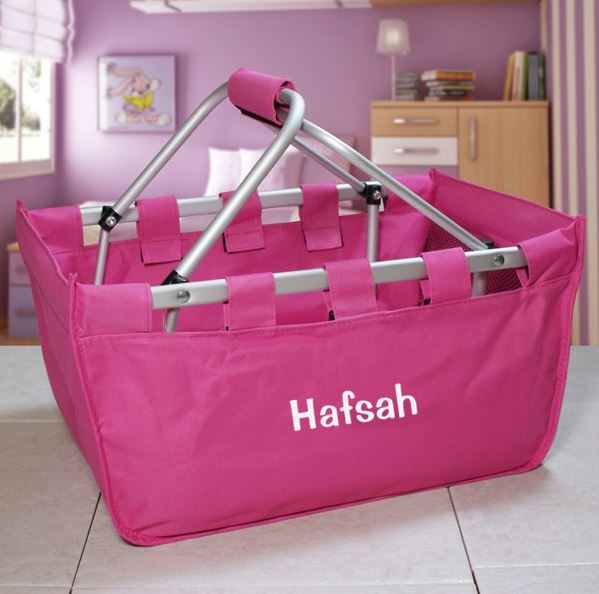 Here's a look at the custom candy wrappers that Up A Notch created for me. Love them!
Up A Notch Gifts is offering one reader the chance to win the gift of their choice valued at $24.99.  All you need to do is head over to Up A Notch Gifts, browse around, come back and leave a comment on this post sharing what your favorite item is.
Giveaway open June 17 – June 24, 2013 11:59 PST.
** Congratulations Asma Khan!! **
Find Up A Notch on Facebook.