It's been a while. Actually it's be a really long, long time. So long, I forgot my password to log in to my own blog. Not good.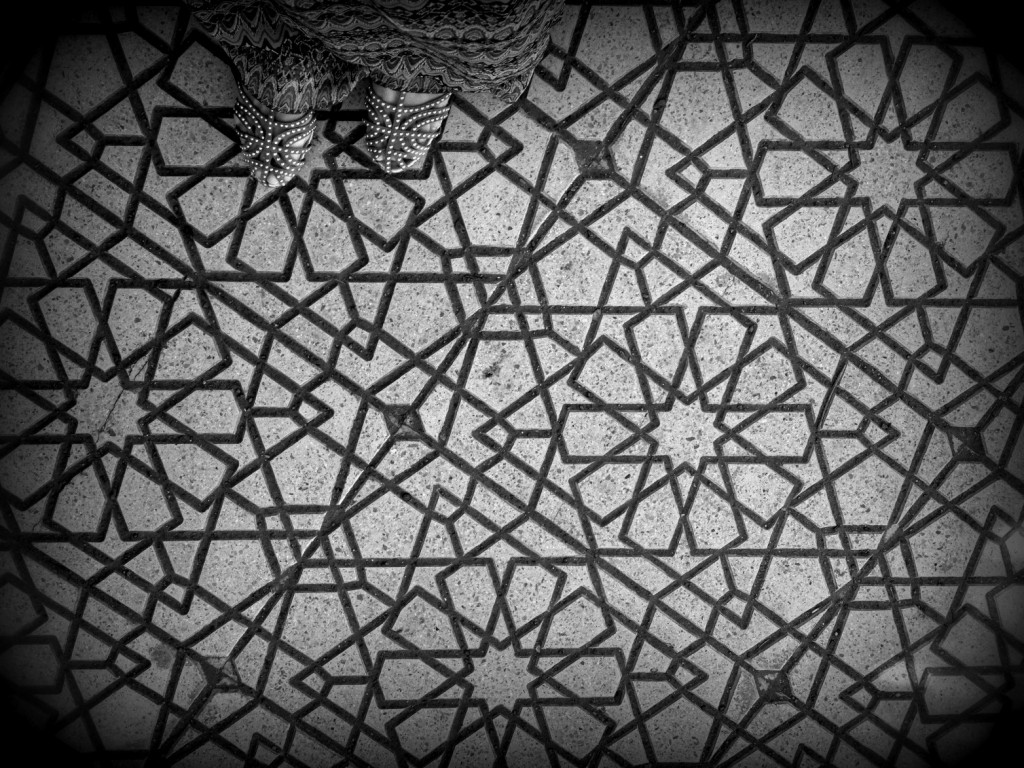 I've been away from home for a while. Actually, it was a really long, long time.  The girls and I took a trip to Palestine in an effort for us all to learn Arabic. The only reason this was possible was because I started homeschooling Jenin.  But you wouldn't really know that because I don't think I mentioned it here. Because remember, I haven't blogged in months aka 36 blog years.
I returned home the end of November, drained. Exhausted. Missing home desperately. Exhausted, did I say that already?  Once the jet lag eventually wore off, it was back to life, back to reality. Errands and laundry and trying to figure out what the hell I'm doing with homeschooling.
Being home has been good. After being away for 3 months, I came back with a new love for my home. The phrase "house proud" has been playing over and over in my head. I blame it on that one feisty guest that was once on the Nate Berkus show that made a song to those words.  I've been changing things up in my home. Since I've gotten married, it has always reflected me. And only me. My surroundings still scream "this is so Amnah" except I feel like I've been holding back on some things. I've been taking more risks. Well, as many risks as a renter can take. Just trying to inject my personality and love into everything around me.
Being away from my husband for so long (he stayed with us for a while during the beginning and was there at the end of the trip) has made me try to really improve our relationship. I realized that even though there's times I could strangle him (pleeeeeeeeeeeeease, wipe your wu'du water from around the sink!), I adore the dude and want a strong marriage.
But without a doubt, the number one thing keeping me away from this blog of mine are those three rambunctious daughters of mine. They drive me up the wall, yet make my heart swell with so much love that I think it's seriously going to explode if I love them just an atom more. Any mother with 2+ children knows that once you're outnumbered, you just don't have enough limbs or hours in the day to keep everyone happy. Or maybe that's just me.
I have a lot on my plate right now. More than most of you know.  I'm grateful for every single portion that God has served up. Each bite is a blessing and a test. But it's all keeping me full and on a blogging diet.  And I'm done with the food and plate metaphors.
Point is, I'm still around, just perhaps not here on this little blog of mine. No, calm down, this is not a blogging good-bye.  It's a pitch to get you guys to follow me on my other 729 internet whereabouts.   You know, Pinterest, Instagram, Facebook page and DisneyBaby posts.  Follow all four and you'll actually be sick of this little life of mine.
Every time I say I'm going to blog about something, it either happens 6 months to 2 years later, or never at all.  So I'm not making any promises about what may or may not appear on this blog in the following weeks. Or months. Or blog years.  Just stay tuned.