Because it's my birthday.
Because I've realized that 28 isn't as bad as I thought it would be at 18.
Because sometimes I wish I was still 18.
Because I feel like doing something nice for myself. And you since you have to look at it.
Because I'm actually posting regularly and think I have finally gotten into the groove of this blogging business.
Because I really don't need an excuse.
A pretty new blog, just for me. And you. See above.
Happy birthday to me.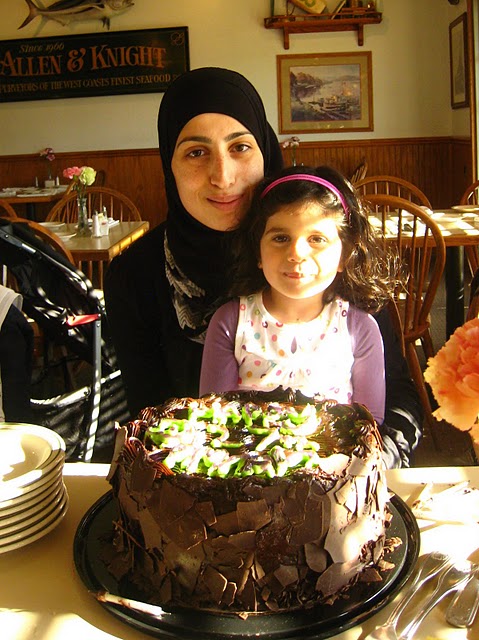 Last year's birthday. My birthday wish is that my eyebrows look like that year-round.

Thank you Lindsey from Sweet Simplicity Desigins.