Hello and Salam,
I'm Amnah.  Born and raised in the San Francisco Bay Area, I'm a pure Cali girl.  Mother to four little girls. Wife to a hubby that came to this country over 10 years ago from Jenin, Palestine that has built himself up and makes me proud of him everyday.  As a Muslim American Mom, I hope my blog will banish stereotypes and misconceptions.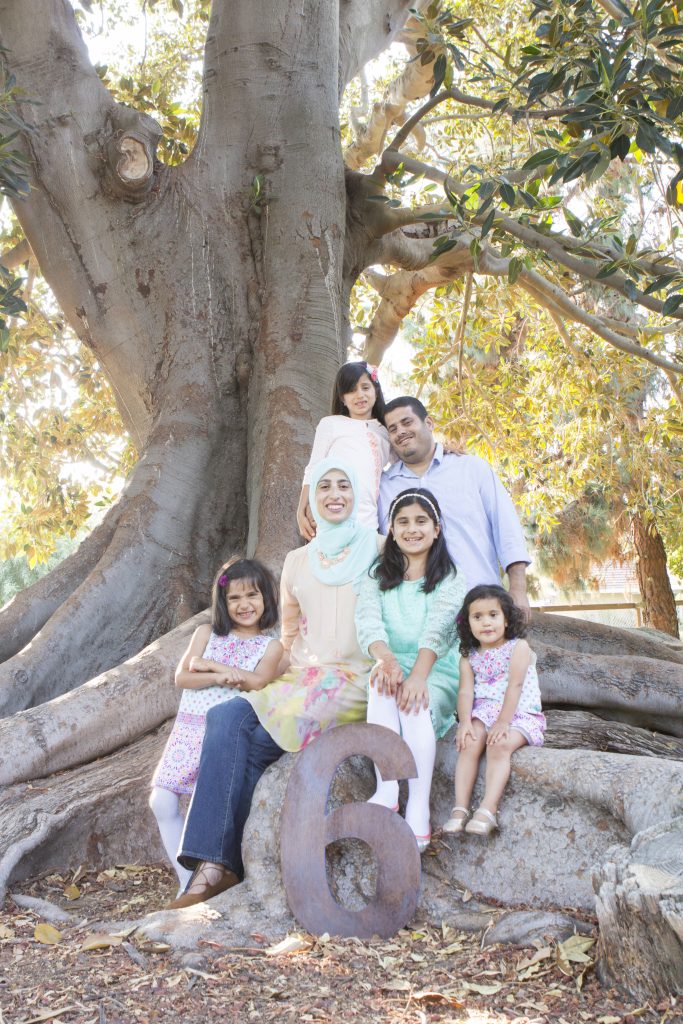 I love to bake though not every batch of cookies or cake is a success.  I'll sew any pattern I find online that seems manageable for me – the more straight lines, the better!  I enjoy crafting with my kids even though sometimes my girls don't enjoy crafting with me.  I'm embarrassed when someone refers to me as a "photographer" because I feel like I have sooooo much to learn, but I do get a good kick out a of a great pic I've taken.  Living in a rental house, I do my best to make it feel more like a home with random home projects here and there.  I love entertaining and will jump at any chance for a party.
Here on my blog, you'll find all sorts of ramblings about this little life of mine.
Glad to have you here. Do sit and stay a while.
Follow me on Twitter: LLifeOfMine
Like me on Facebook: Little Life of Mine
Catch a glimpse of everyday life on Instagram: LittleLifeOfMine
E-mail me: LittleLifeOfMine(at)Hotmail(dot)com