This year, we're not home schooling. It has been bittersweet, this past year and my decision. There are so many factors that have gone into this choice that I couldn't possibly give you the full explanation. In the end, at this stage of my life, it was not something I could continue with. I definitely endorse home school with all the potential it offers. I hope one day to revisit the opportunity. I initially wrote out a detailed blog post going into my reasons, but ultimately decided that it was my personal choice that did not need explaining. "You can do anything, but not everything."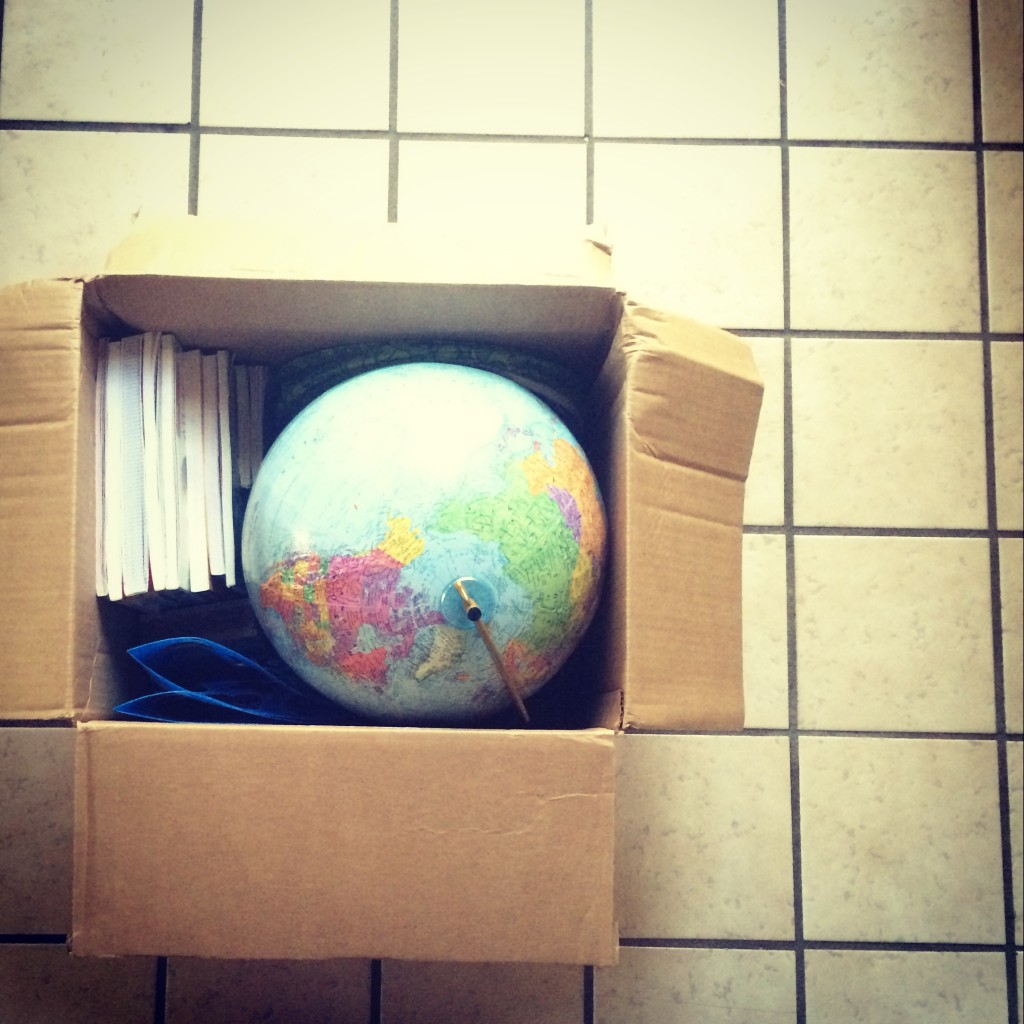 With that being said, we've been pretty excited about starting at a new school much closer to home than our last.  The girls and I have been looking forward to different aspects of starting. J was excited to meet new friends and have a new teacher. I learned that Maysoon really loved a classroom environment after experiencing it in preschool, so she was excited to give it another go in Kindergarten.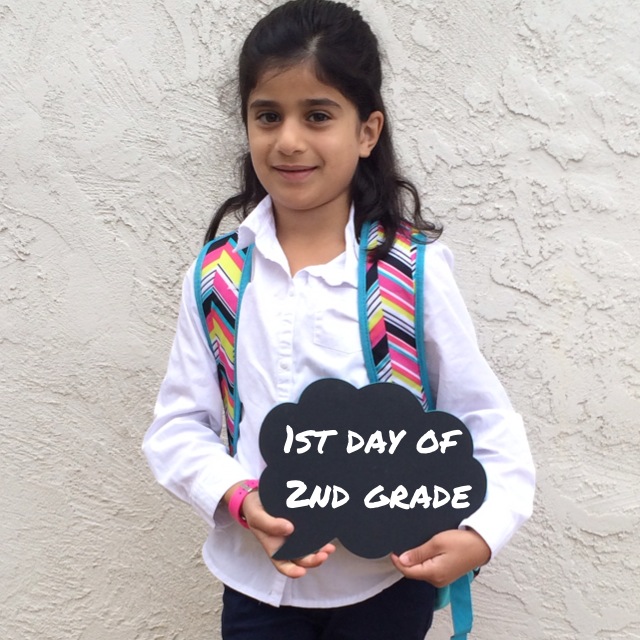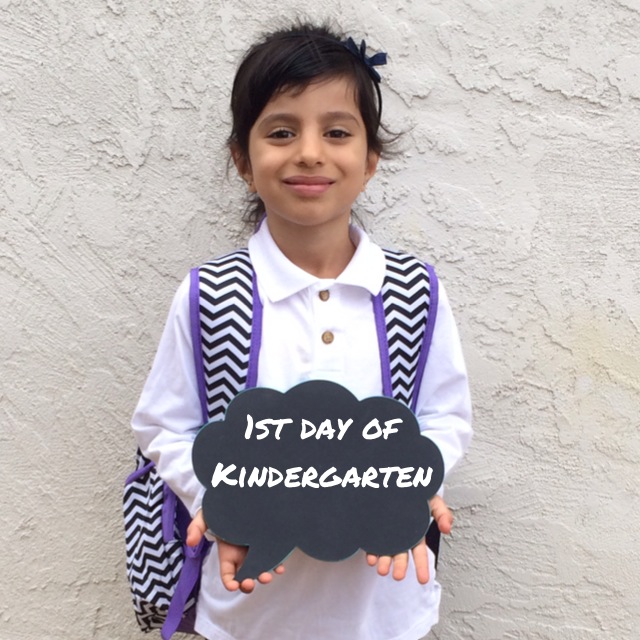 Needless to say, I'm happy to have a couple of hours of quiet again. Of course with two little ones at home, that "quiet" isn't silent, but it's far more manageable and easy going. I love that this will be a year to create new connections and friendships. I've always loved school growing up and still do to this day. I love participating at school and believe that a parent's involvement can lead to the success of a school. As a little back to school gift for the girls' teachers, secretary, and principal, I simply provided a sweet little note attached to a scented candle. The tag reads "Light the way to an amazing year!"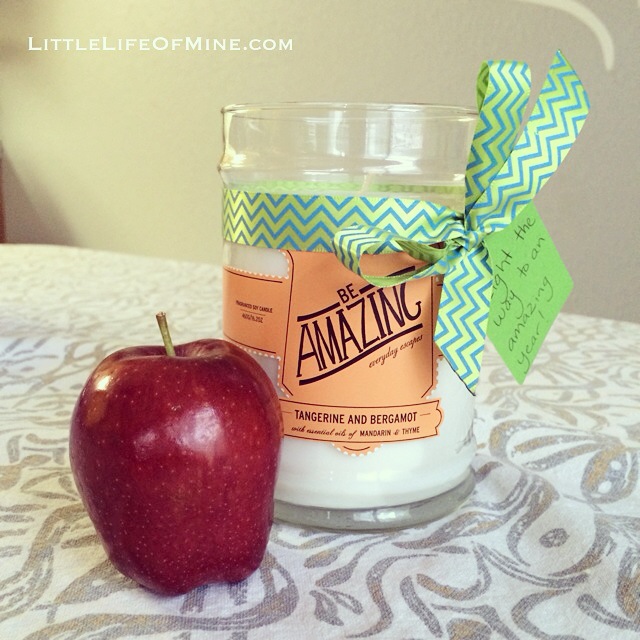 Head over to DisneyBaby to see how I prepared for back to school while having a newborn.