Barakah Life is hosting a Ramadan Cookie Contest.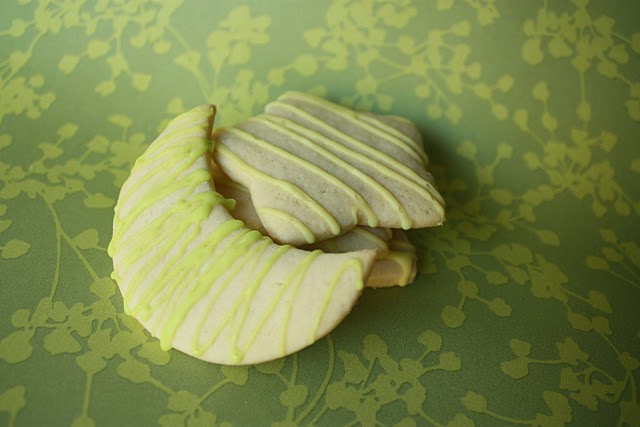 Eid Cookies, November, 2010
Anyone and everyone (international submissions accepted!) is welcome to participate. There are two categories, traditional and non-traditional.  You may submit one recipe, so pick your best! Click over to find out all the required guidelines.  Hurry, submissions must be e-mailed to info@barakahlife.com by April 30, 2011  (extended!) May 30, 2011.  Forgive me for not notifying you all sooner! If it makes you feel better, I haven't started my recipe yet!