I am a recovering shopaholic but some habits die hard.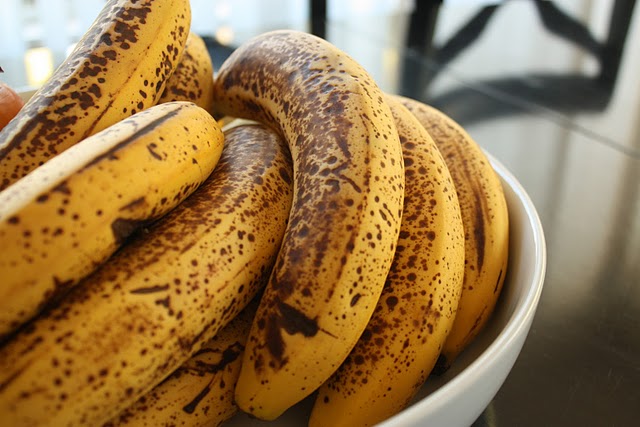 Ingredients
1 ¾ cups all-purpose flour
¼ teaspoon salt
1 ½ teaspoons baking powder
½ cup (1 stick) unsalted butter, melted
¾ cup plus 2 tablespoons sugar
2 eggs
1 cup very ripe bananas, mashed with a fork until smooth (about 3 bananas)
1 teaspoon vanilla extract
½ cup shredded coconut
½ cup chopped nuts
Directions
1. Preheat oven to 350 degrees. Grease a 9 x 5-inch loaf pan.
2. Mix together the flour, salt, and baking powder in a medium bowl.
3. In the bowl of an electric mixer fitted with the paddle attachment, mix the melted butter and sugar until just combined. Beat in the eggs, bananas and vanilla. Add the flour mixture to the bowl and mix on low speed until just combined. Do not over mix. Gently stir in the coconut and nuts (the batter will look lumpy).
4. Pour the batter into the prepared loaf pan and bake for 45-50 minutes, until tester inserted into center is relatively clean (tester should not be totally dry; the bananas keep it moist) and top is golden brown. Do not overcook. Let cool in pan for about ten minutes, then turn out onto rack to cool. Slice while still warm or store in an airtight container. Once cool, toast individual slices for best results.
Makes one 9 x 5 inch loaf.