I remember when I first saw pictures printed on canvas.  It was way back in the day before everyone and their mothers were blogging.  It seemed like such a luxury and such a cool thing to have in the home.   I never looked into it again because the prices were out of my budget and for some reason there would be issues with my image resolution.  I let my dream of owning a canvas of one of my photos slowly fade away.
Then Easy Canvas Prints came along and reignited that excitement I once felt.  With a generous and awesome offer presented, I knew exactly which image I wanted on a canvas.  During my very first trip to Palestine, I took dozens of pictures of the Dome of the Rock from a ton of different angles.  The colors of the tiles and the golden dome were so beautiful and I wanted to remember it forever.  My thoughts started to worry about the image resolution and how it would translate onto the canvas.  I had used a 3 mega pixel camera for the pictures.  At that time, that was considered high quality!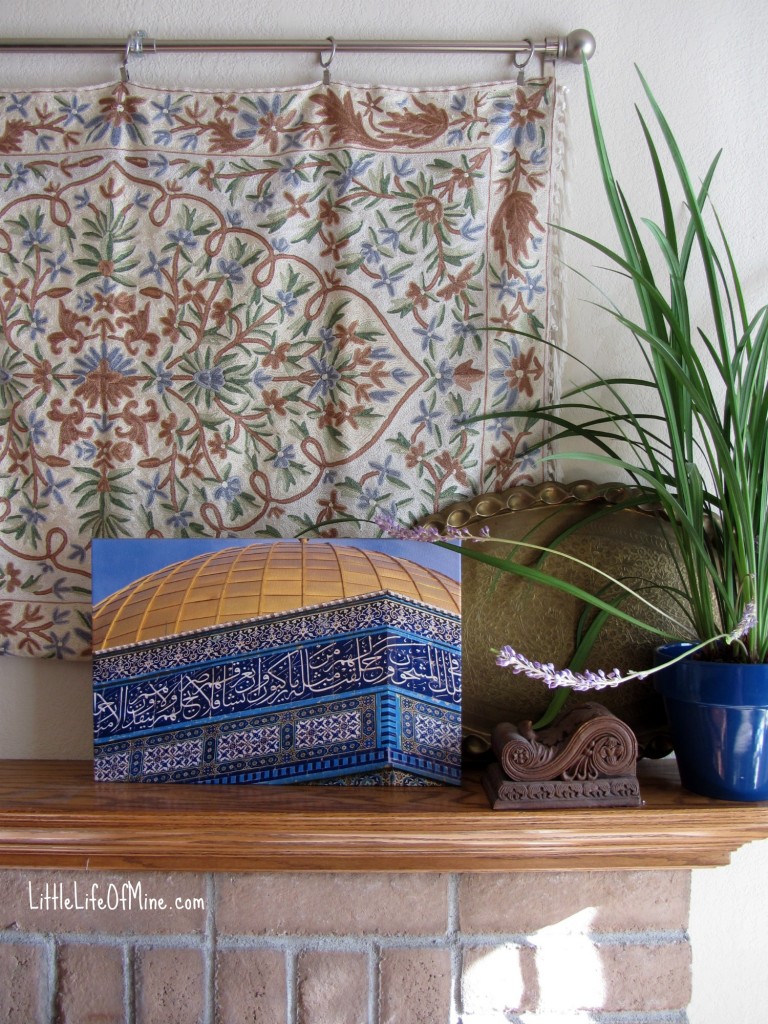 I proceeded to upload my photo and was thrilled to find out immediately that the quality was compatible with the canvas! Yay! Next I had to select my border option. I went with the mirror image versus the image wrap since it was already such a tight frame of the image.  The other option was for a color which would be cute if you chose to print a quote.  Next there were some option choices to select and that's it.  From choosing the size and image I wanted to entering my shipping information, the entire process took less than 10 minutes! Easy, easy.
My canvas arrived carefully packaged and right on time.  When I opened the box and pulled away the plastic…  I was blown away.  It was gorgeous.  I couldn't believe the image I had taken over seven years ago with a (now) low quality camera, was right in my hands on a canvas in bright vivid color and incredible quality.  If you've ever dreamed of owning one, Easy Canvas Prints will effortlessly turn your photos to canvas.
Easy Canvas Prints offers excellent prices of 25% off of their listed prices everyday, but if you "like" them on Facebook you can receive 50% off and free shipping! I don't know anyone who wouldn't like that.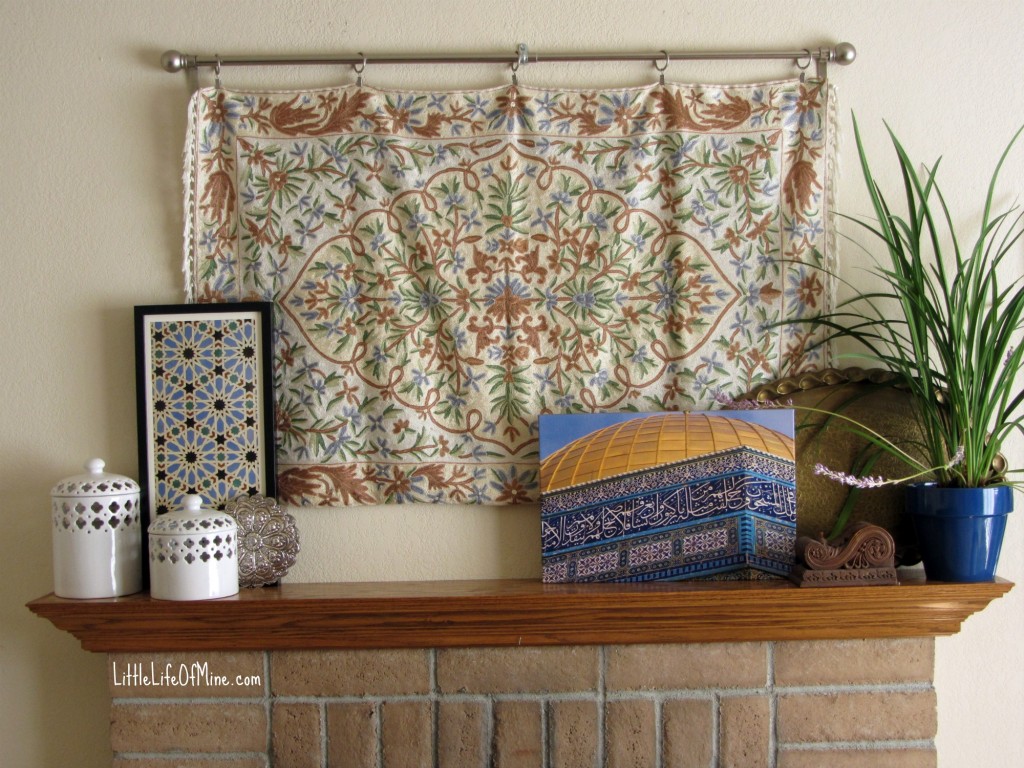 I received compensation for this campaign from Easy Canvas Prints.   However, the thoughts and opinions of this post are entirely my own and uninfluenced by the compensation.