J has started Kindergarten.  This is it.  She's in it until she walks across the stage at her college graduation.  Sure she went to preschool, but this feels more real. 
My tiny seven pound two ounce baby that slept through the night as a newborn (bless her heart) is no longer a baby.  She's a Kindergartener. A school aged child. 
I have been waiting for this day for so long.  Alhamdulilah, all praise due to God, she's a smart kid with an incredible memory.  I can't wait to see how that affects her as a student. Plus I can't help but relish the fact that I'll have a bit more "free time" on my hands.
We started the day off right, with French Toast of course. With sprinkles.  The most simple of special touches.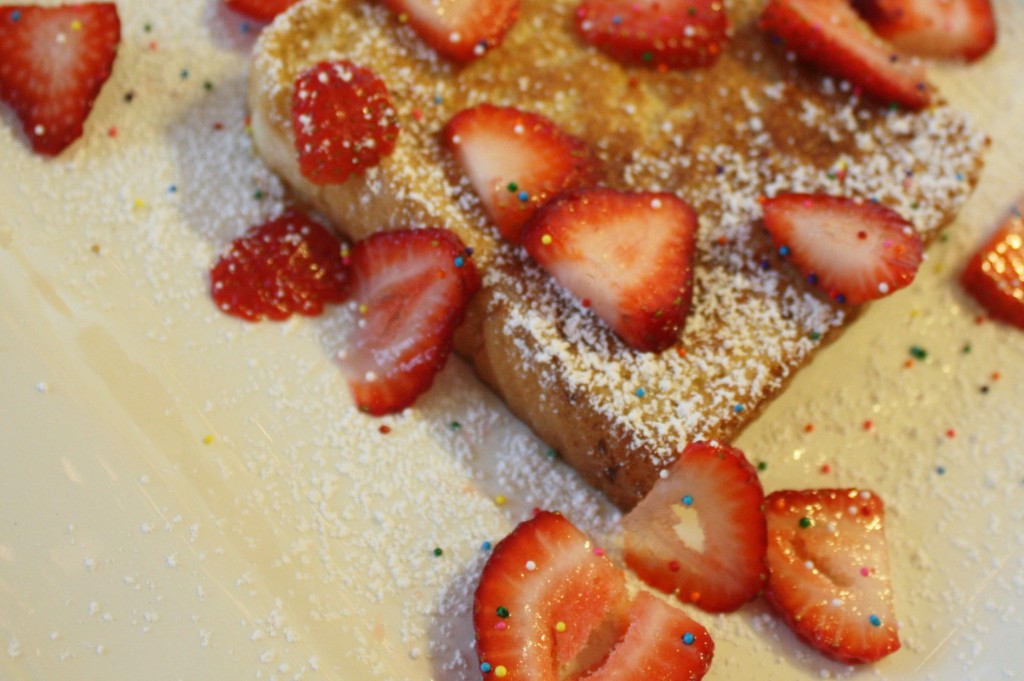 I made her lunch. The first of many, many, many, many more to come.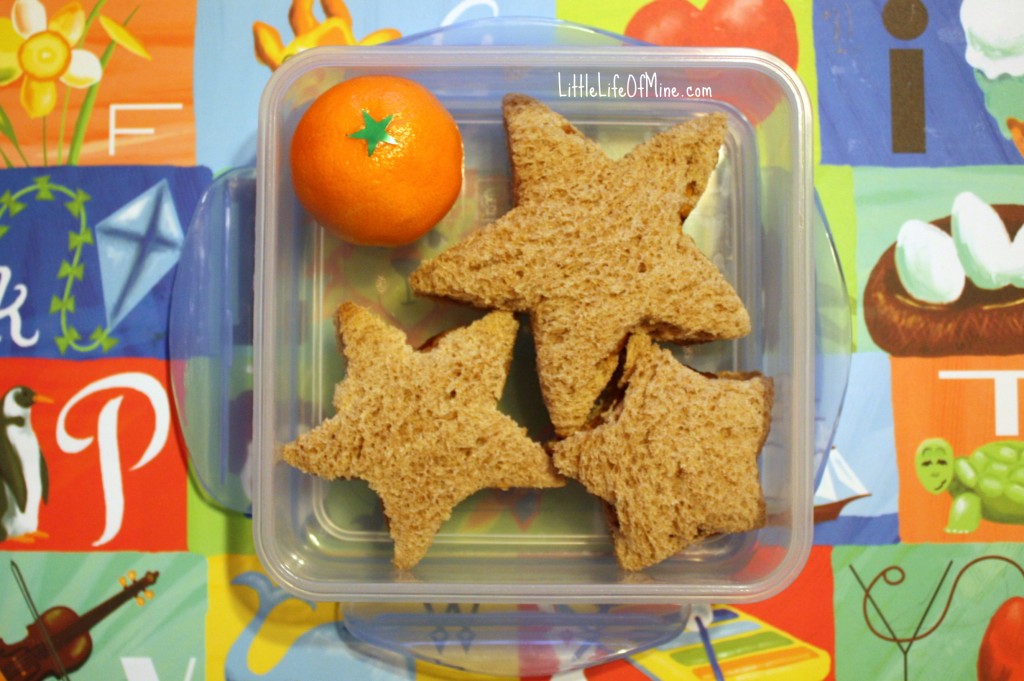 Uniform, check.  Favorite bow, check.  New lunch box and back pack, check and check.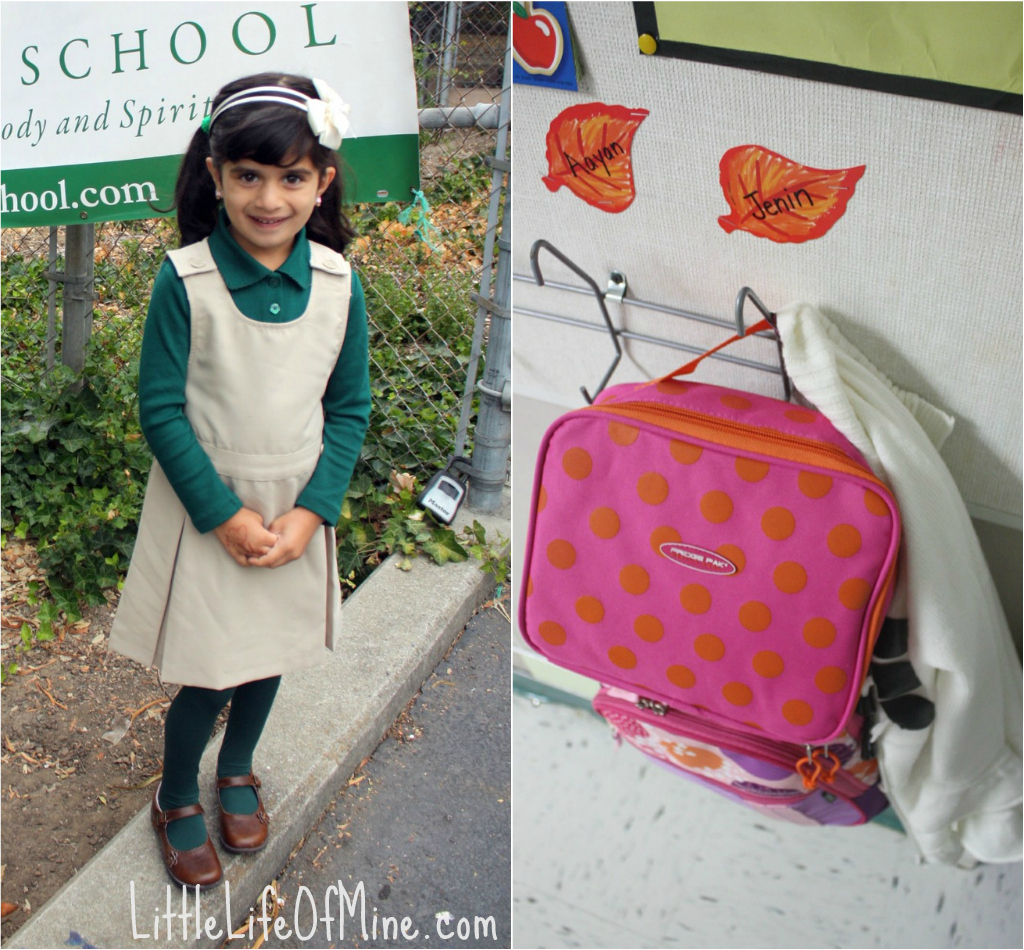 At drop off I held it together and didn't cry about my baby girl growing up so quickly before my eyes.  I'm very eager to see the person she will grow to become.  I couldn't wait to hear all about her day when I picked her up that afternoon.  "We get to eat four times!" was the first thing that came out of her mouth.  Obviously my love of food has been passed down to my little girl.  She continued to share the day's events with me with so much enthusiasm. 
At home I wanted to surprise her with something special to commemorate her first day of school.  I picked up some balloons and made her a schultuete filled with sweet little gifts.  I had seen the idea long ago and couldn't wait to try it for her.  I also whipped up a batch of chocolate chip cookies.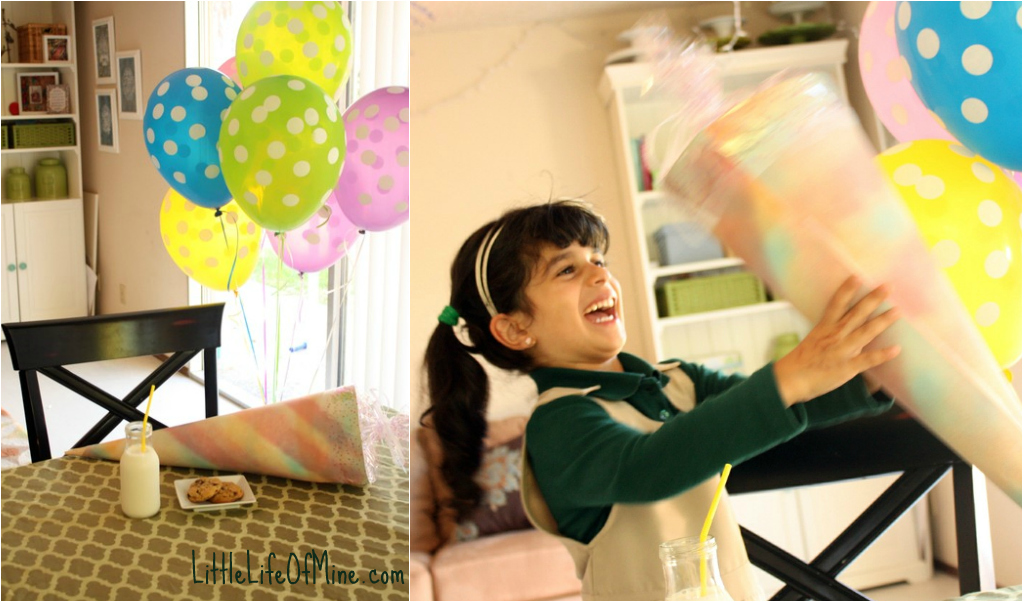 She was absolutely thrilled with all of the little surprises that I had set up for her.  They were very simple things but as a whole made a huge impact on my sweet little girl.  The next day she asked me if I would be doing all of that again.  Nope, sorry babe.  Maybe on the last day of school.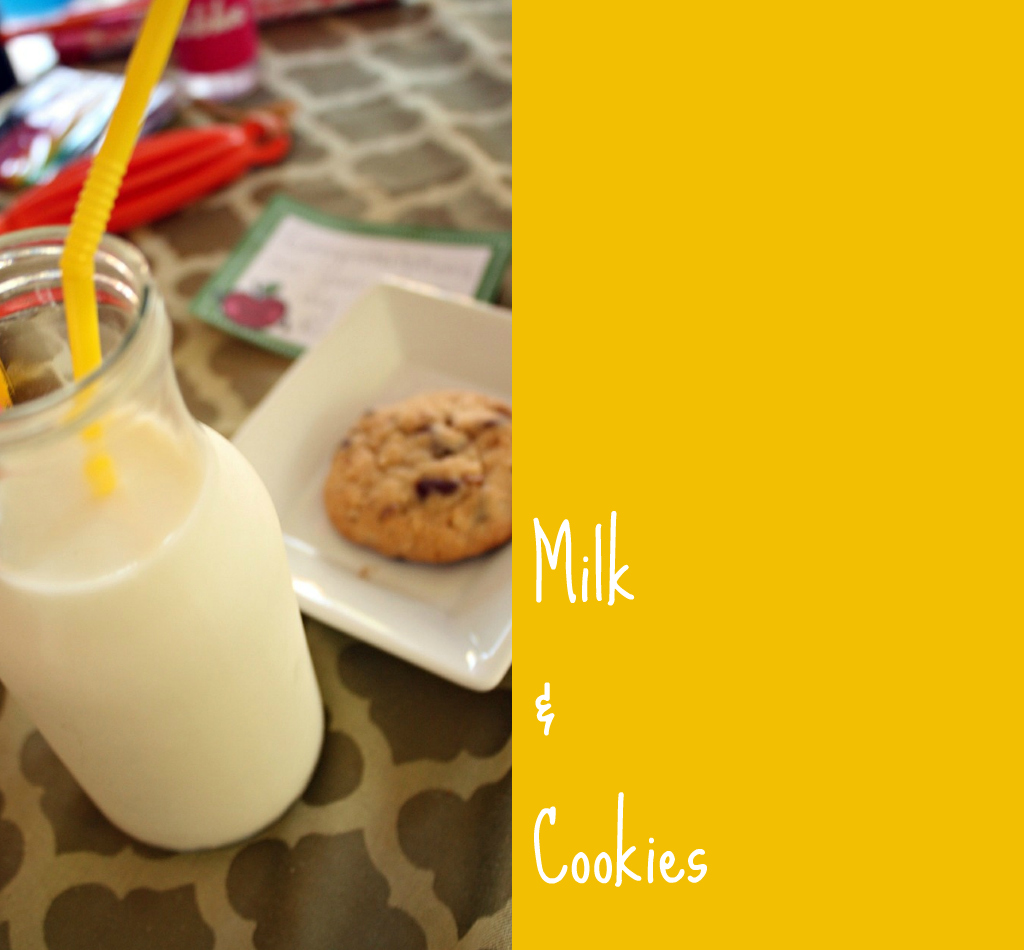 Here we are three weeks later and she's still as enamoured by school as she was on the first day.  Amazing what a couple of warm chocolate chip cookies can do.