My sister Iman is a huge design inspiration for me. She doesn't give herself nearly enough credit as she deserves. Check out her latest project.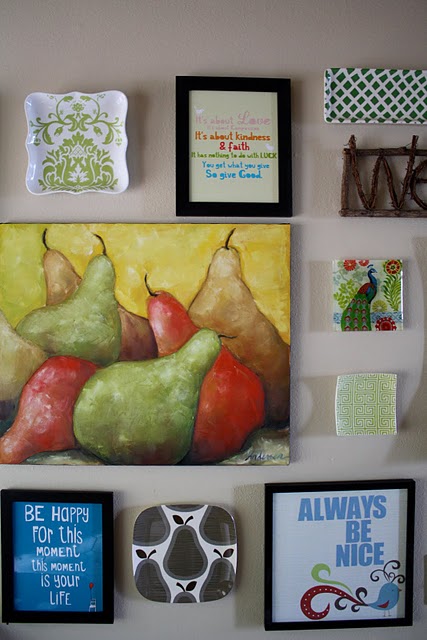 A gallery wall in her kitchen. Isn't it fabulous? Check out the
rest of the post
to see more, because you know you want to see more.