Prior to visiting Malaysia, I made my sister a list of things I wanted to see and do.  Yes, I made her an official list.  We're cool like that.  Included in the "must dos" were eating, hanging out, eating, and anything and everything that featured Islamic architecture.  I could stare at the gorgeous carvings, patterns, and colors all day long.  And sometimes I did.  And sometimes we were late picking up her kids.  Oops!
The first of our Kuala Lumpur mosque tour was Masjid Wilayah.  It's actually quite new, less than 15 years old.  It was quite stunning.  So many awe inspiring details.  It was love at first sight when I saw the cobalt, emerald, and mustard zellij wall.
It's a beautiful place to visit and offer prayers.  We weren't around during a prayer time, so it was basically empty.
Enough talk, here's the pictures: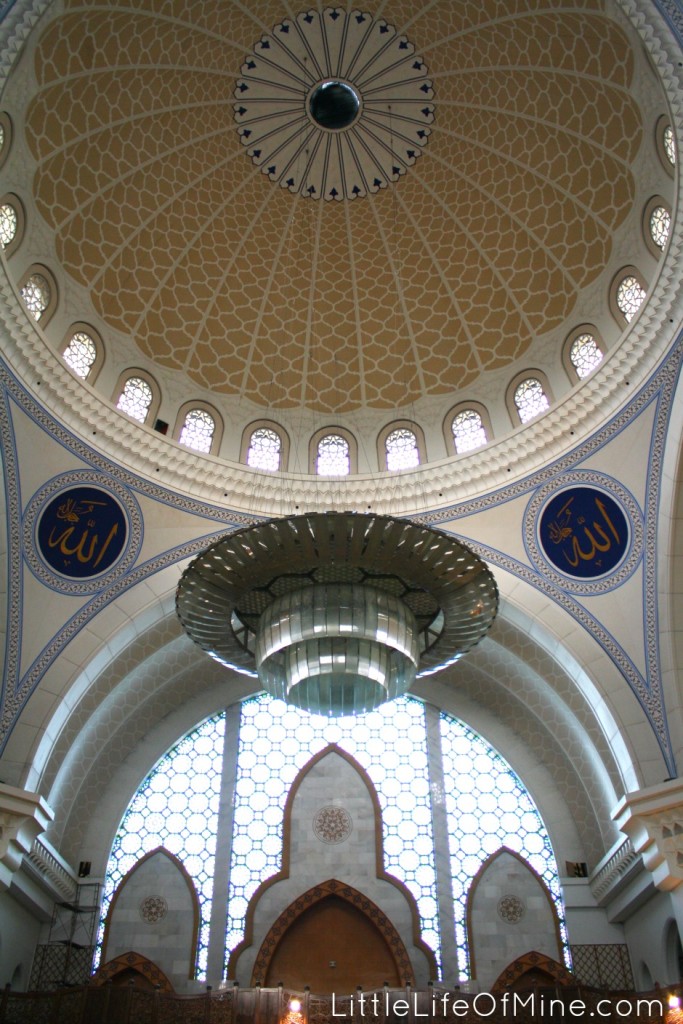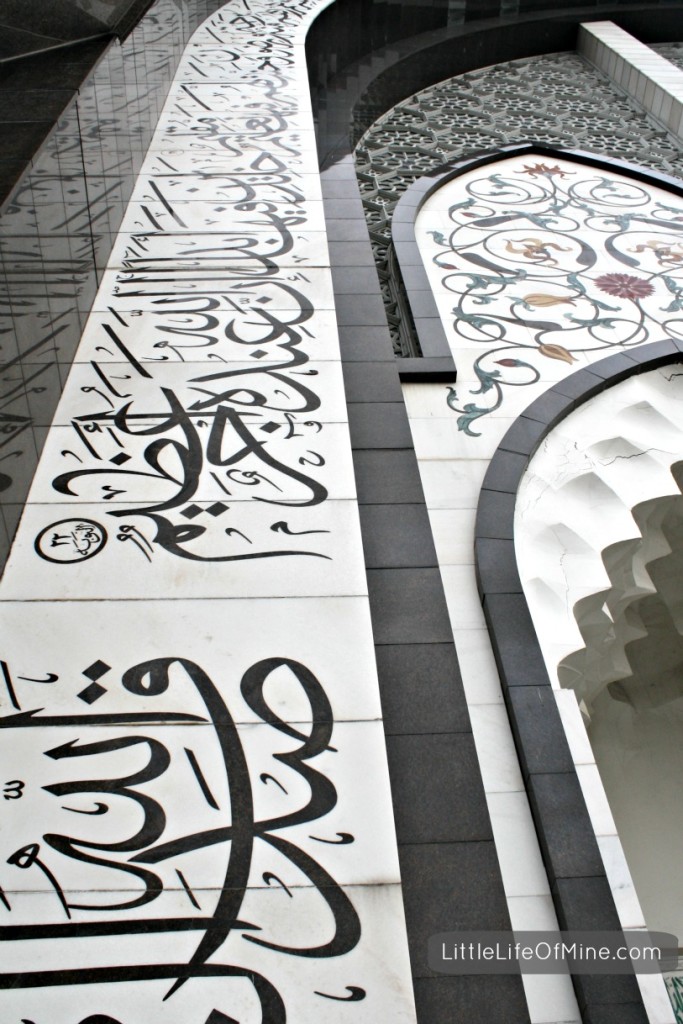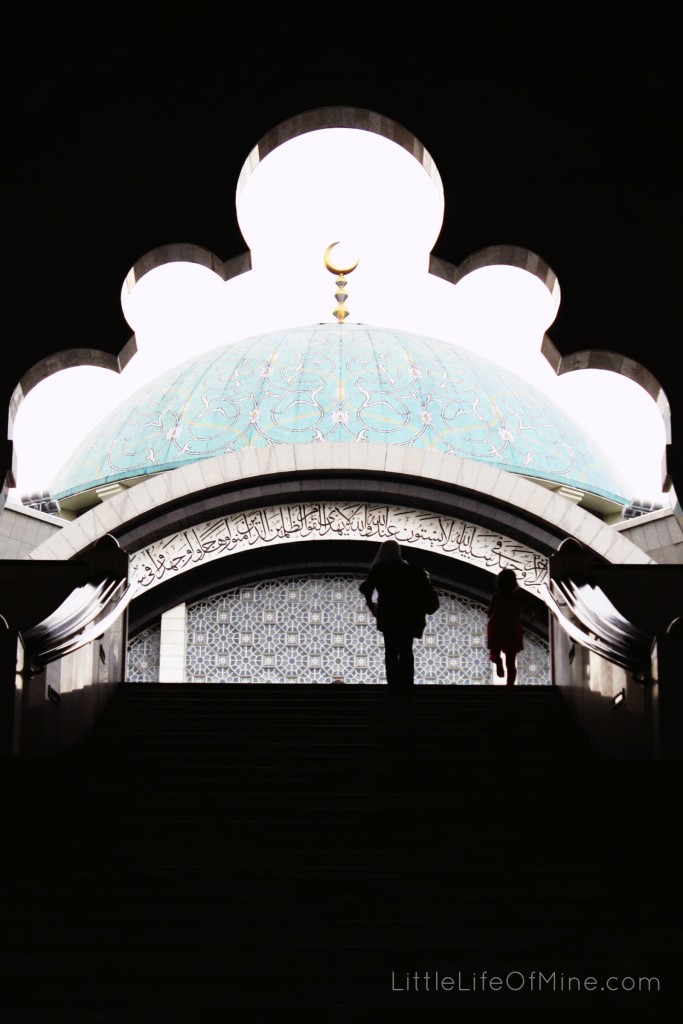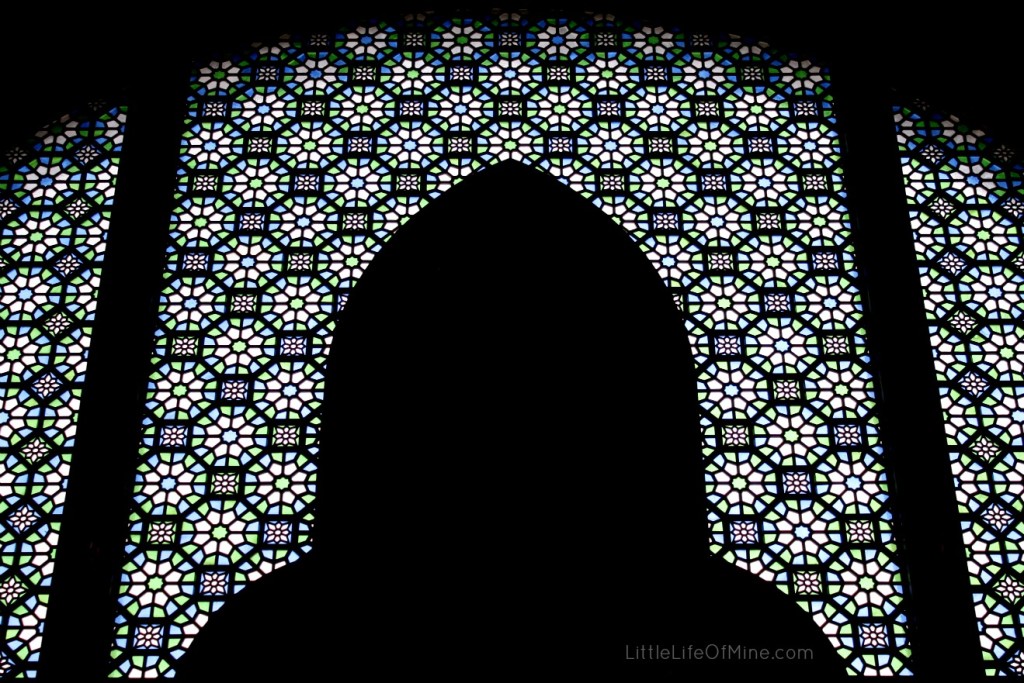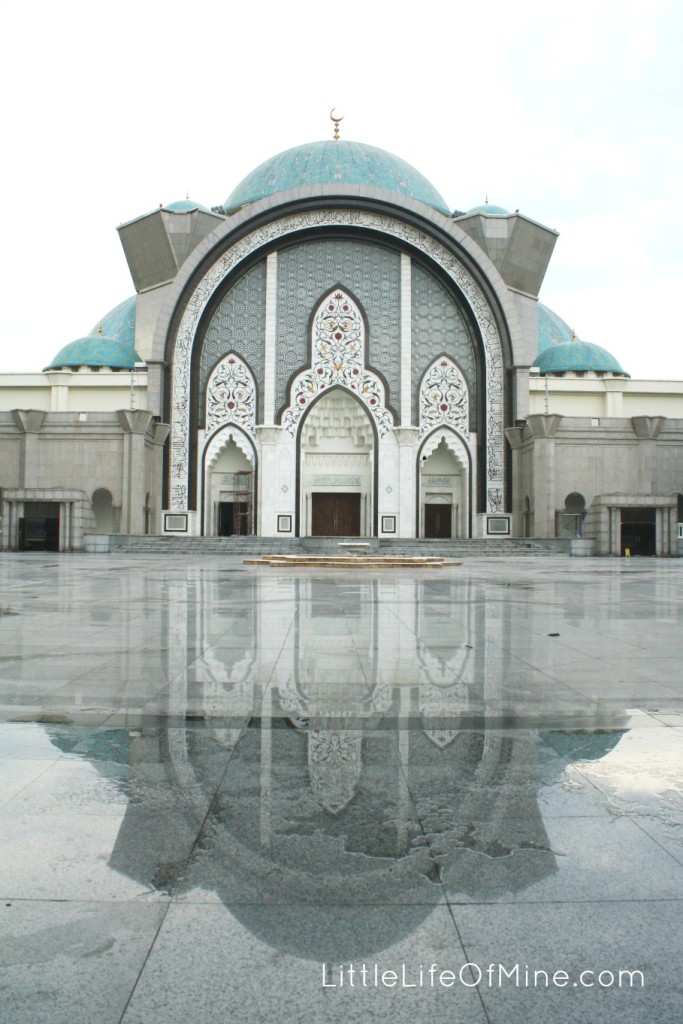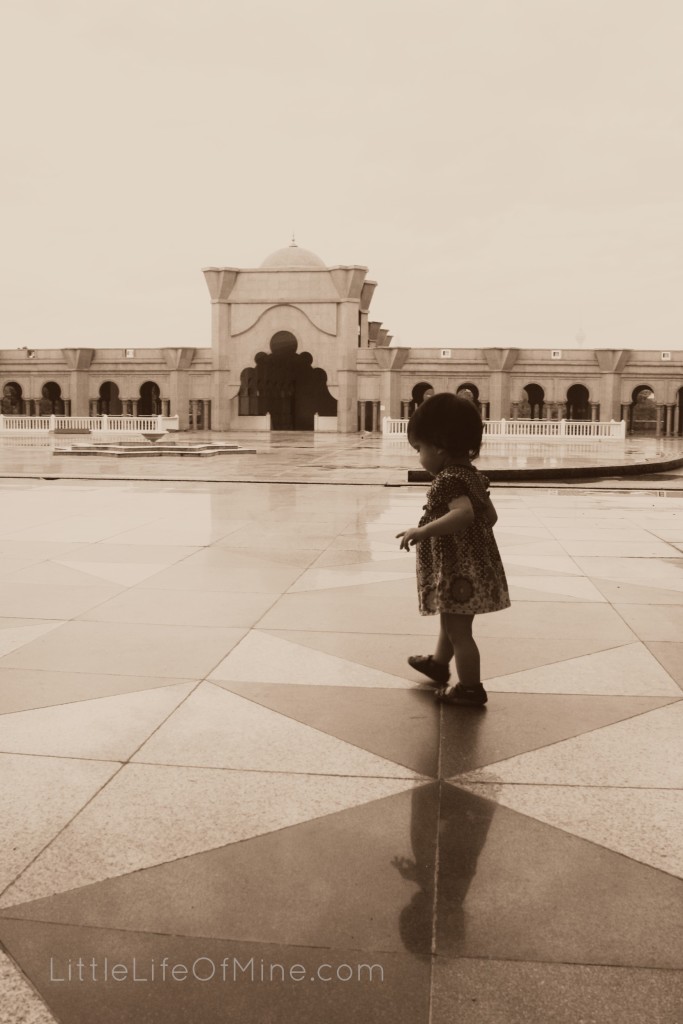 {The images are loading rather small.  Select an image to enlarge for detail.}