And the winner of the $100 Minted.com giveaway is…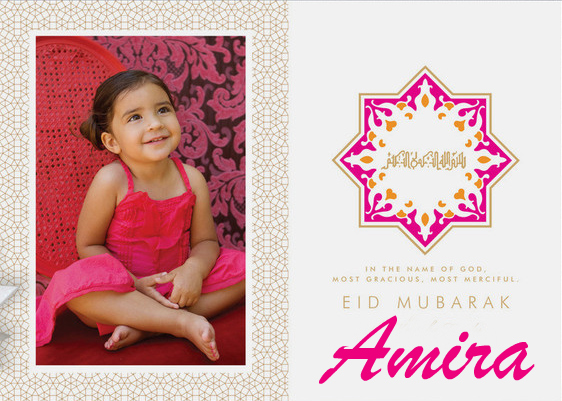 Congratulations Amira!  The Gracious Star is a beautiful card.  You will be e-mailed shortly with your prize. Thanks for entering! And thank you Minted.com for this sweet, sweet giveaway!
Didn't win?  No worries.  I have another special giveaway coming up on Monday that you all will love!