First and foremost, thank you to everyone that commented and shared My Halal Kitchen and This Little Life of Mine Facebook pages.  Your support of both sites encourages us to keep going and giving back. 
By sharing My Halal Kitchen with you, I hope that you discovered (or fell in love with again) a great go-to site for halal recipes and information.  With so, so many food bloggers out there, Yvonne has certainly created a site specific to our needs.  Thank you Yvonne for bringing us My Halal Kitchen and for the great goodies from this giveaway.
Drum roll…
And the winner is: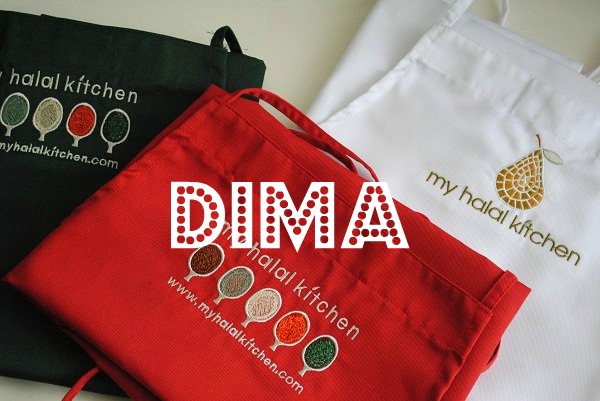 Congratulations Dima!  Please e-mail me your shipping information.
Winner was randomly selectedby "And the winner is" plugin for WordPress.