I can't wrap a gift to save my life. So I'll do whatever it takes to get out of it, by any means necessary. I like to just refer to myself as "creative". It sounds much better than "lazy". Agreed?
Housewarming gift. Homemade chocolate chip cookies in a glass jar. All tied together with some ribbon and a gift card.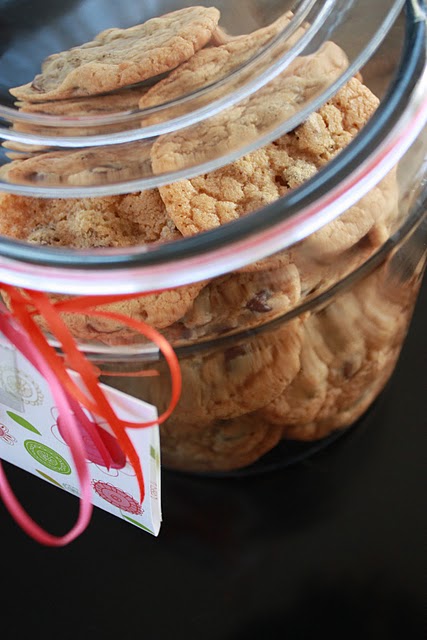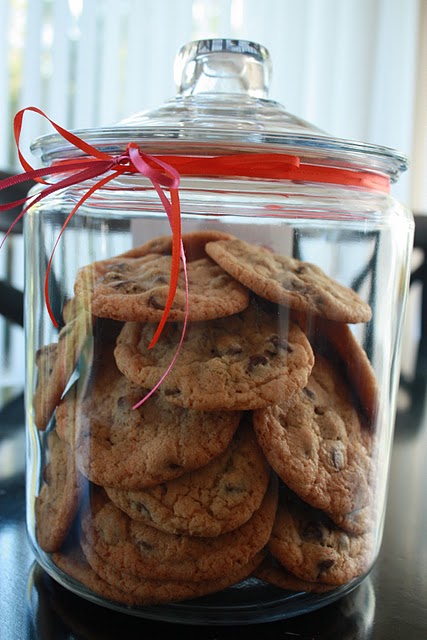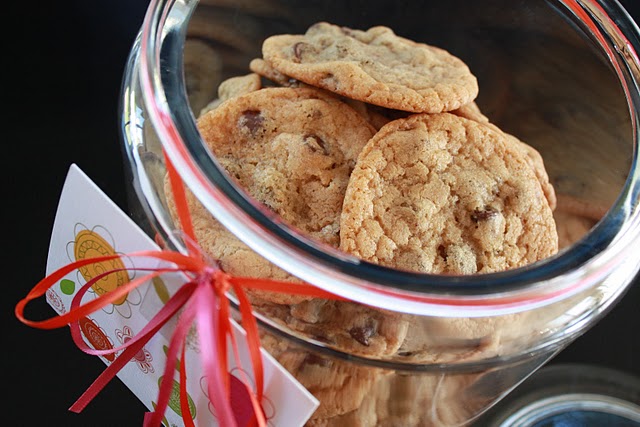 Little boy's birthday gift. We all lovingly refer to him as "monkey" so this seemed quite appropriate. A monkey trick-or-treat sack tucked with Melissa and Doug truck themed wooden puzzles. Add banana yellow tissue paper and call it a day.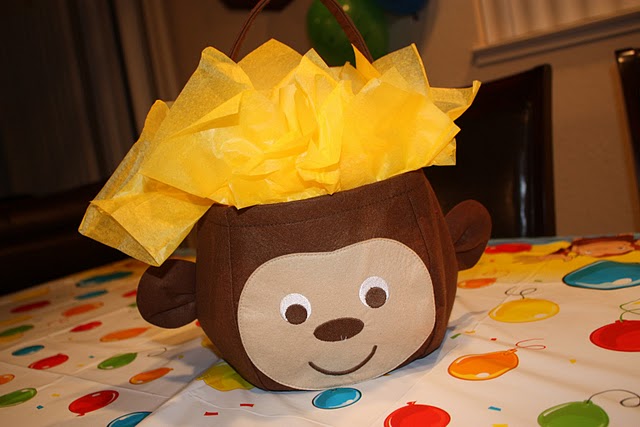 If that doesn't impress him, bake some sugar cookies in his initial and age. Glad to report that he got a kick out of it.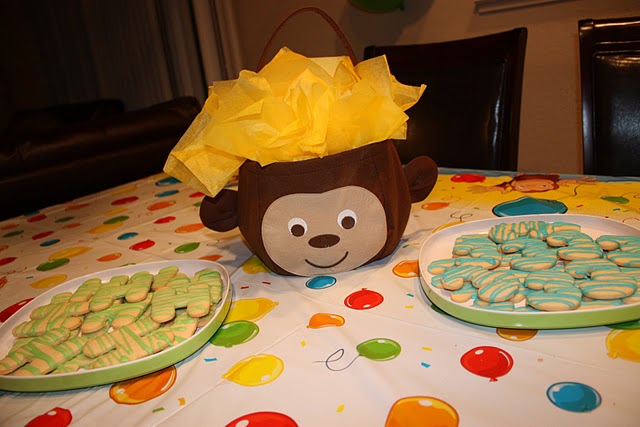 Eid gifts, revisited. Let's face it, the more kids get on the Eid, the happier they are. From now on, I'll always try to use some sort of reusable bag/tote/box/container.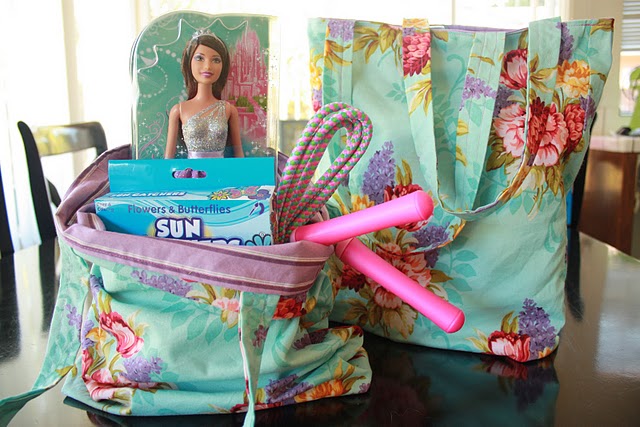 I still can't believe I know how to sew. I wonder when I'm going to wake up in a cold sweat with a seam ripper in my hand and tangled mess in my machine. Hopefully not any time soon.
These are an awesome choice too. You can find them in practically every single store. Kids can use them at the library or to go to the pool (I'm totally in the wrong season). Moms can jack borrow them for groceries or to bring home impulse purchases from Target. Either way, someone is going to use them.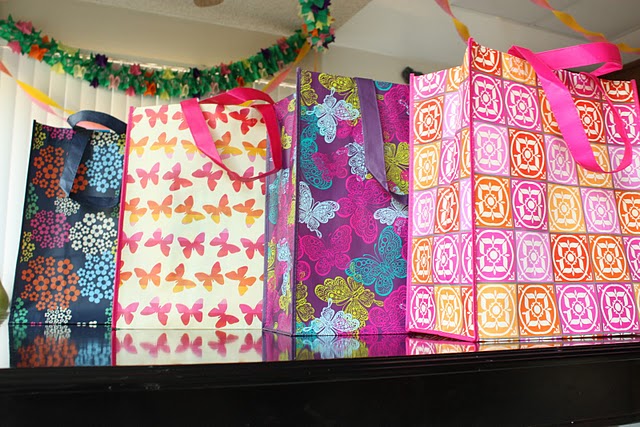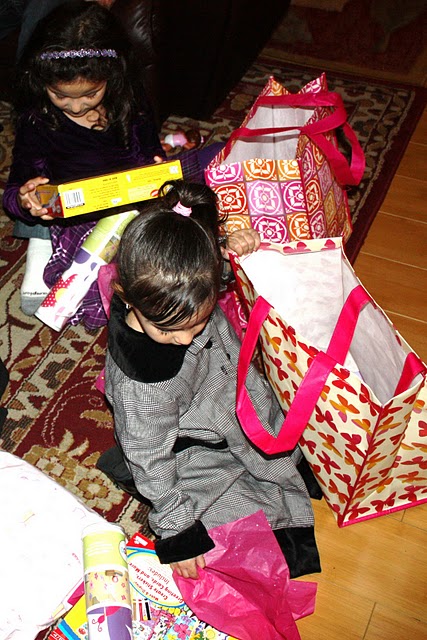 Of course sometimes disposable is just as cute. Colored take out boxes always have a second life to store away last night's rice. Yes, I did bring this up again.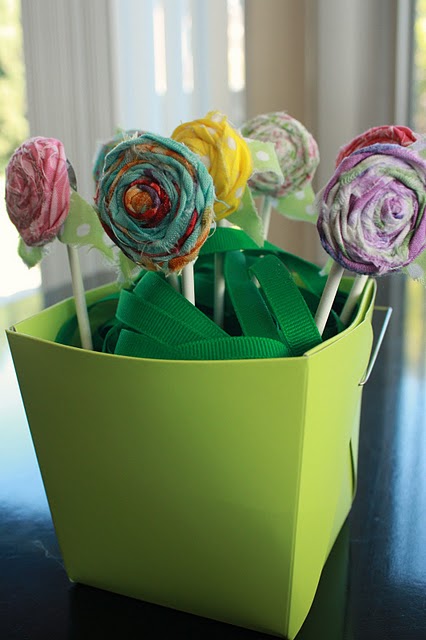 Then there's my favorite method…Letting it all hang out. Add some tissue paper to prove you put some effort in it.