Recently I've had quite a few people ask me about where I've gotten my Ramadan and/or Eid decorations.  I decided to make it easy for everyone and share them all in one place. You're welcome 😛
Just a few years ago Ramadan or Eid decorations and party supplies were nearly impossible to find. Many of us resorted to using Christmas decorations or creating our own (which I still enjoy to do). All of these wonderful companies offer such a great service to us all.  One of the things I stressed in my Ramadan webinar was the importance of making Ramadan and Eid festive and exciting for our children and families.  Thanks to the following companies, we can all make our houses radiate with joy and create fun memories.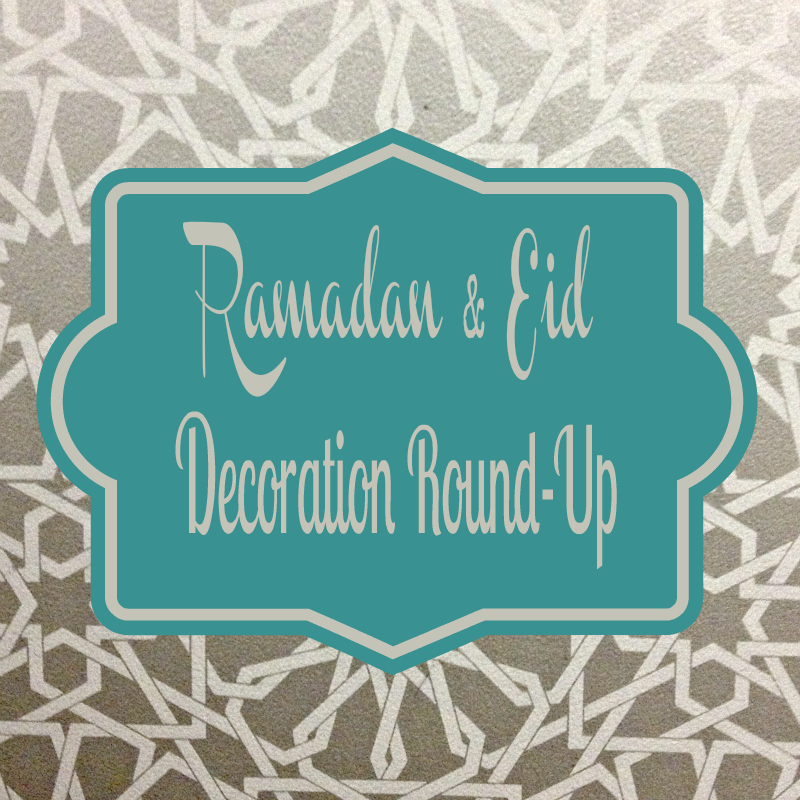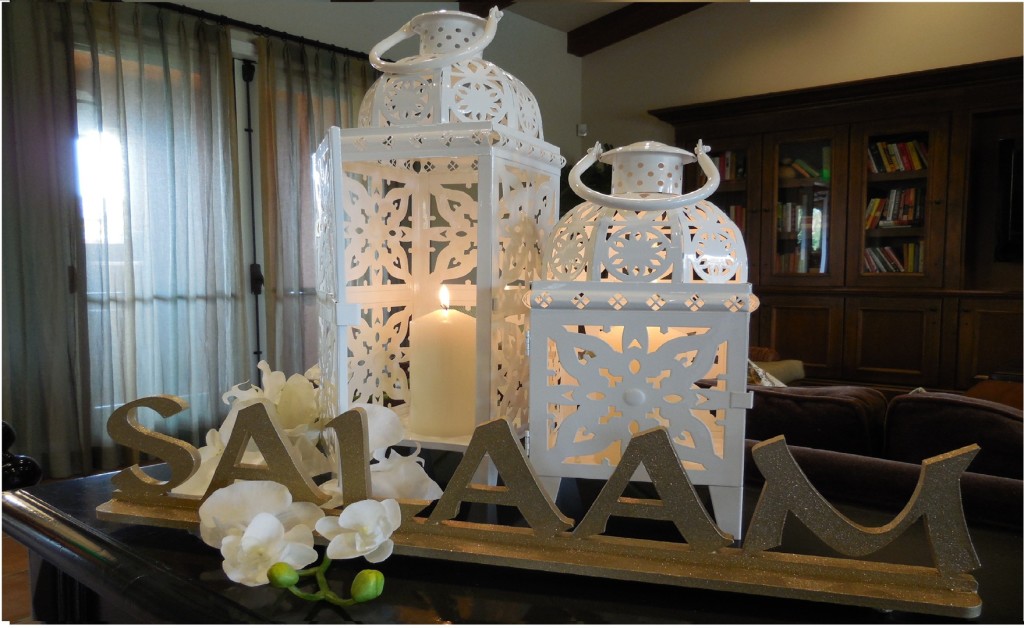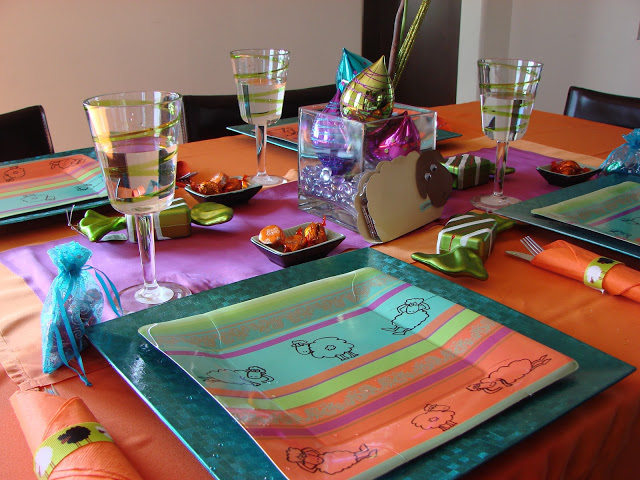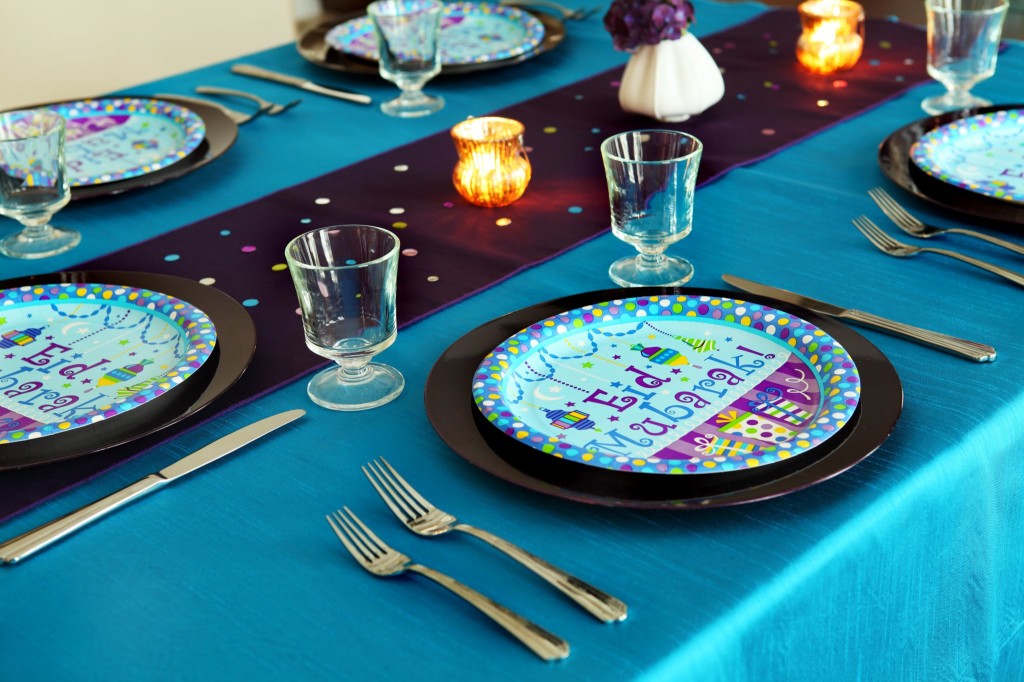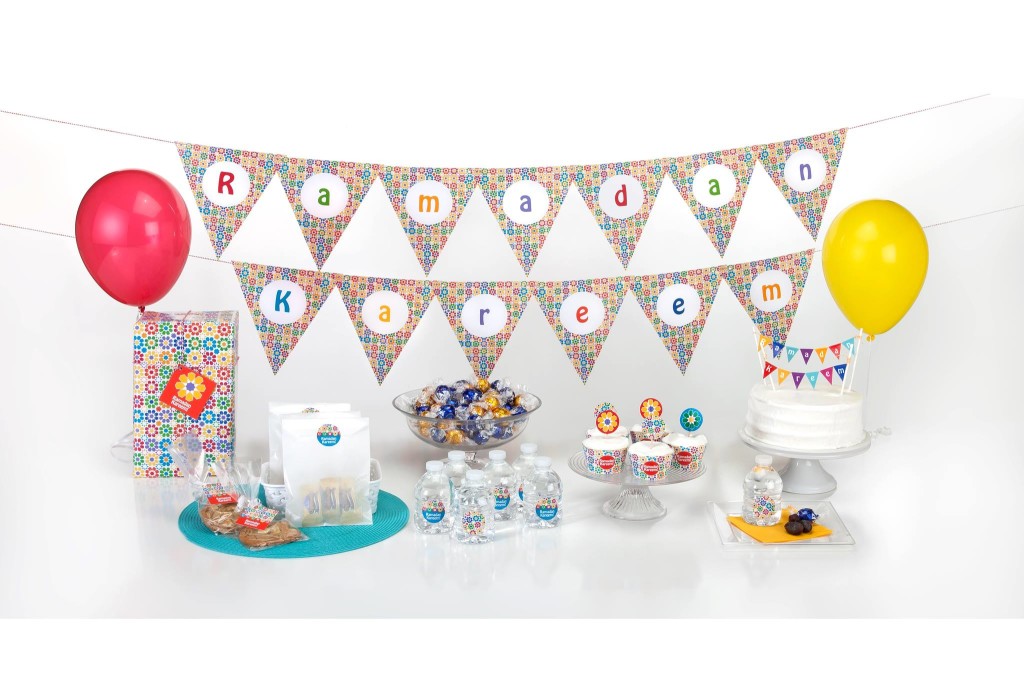 Eid Way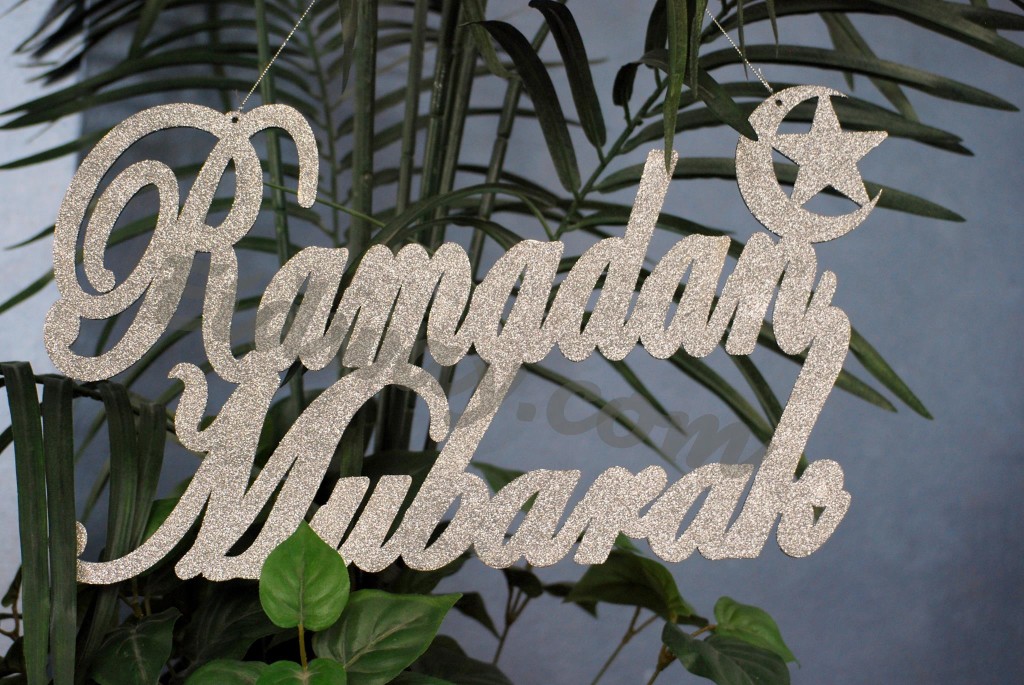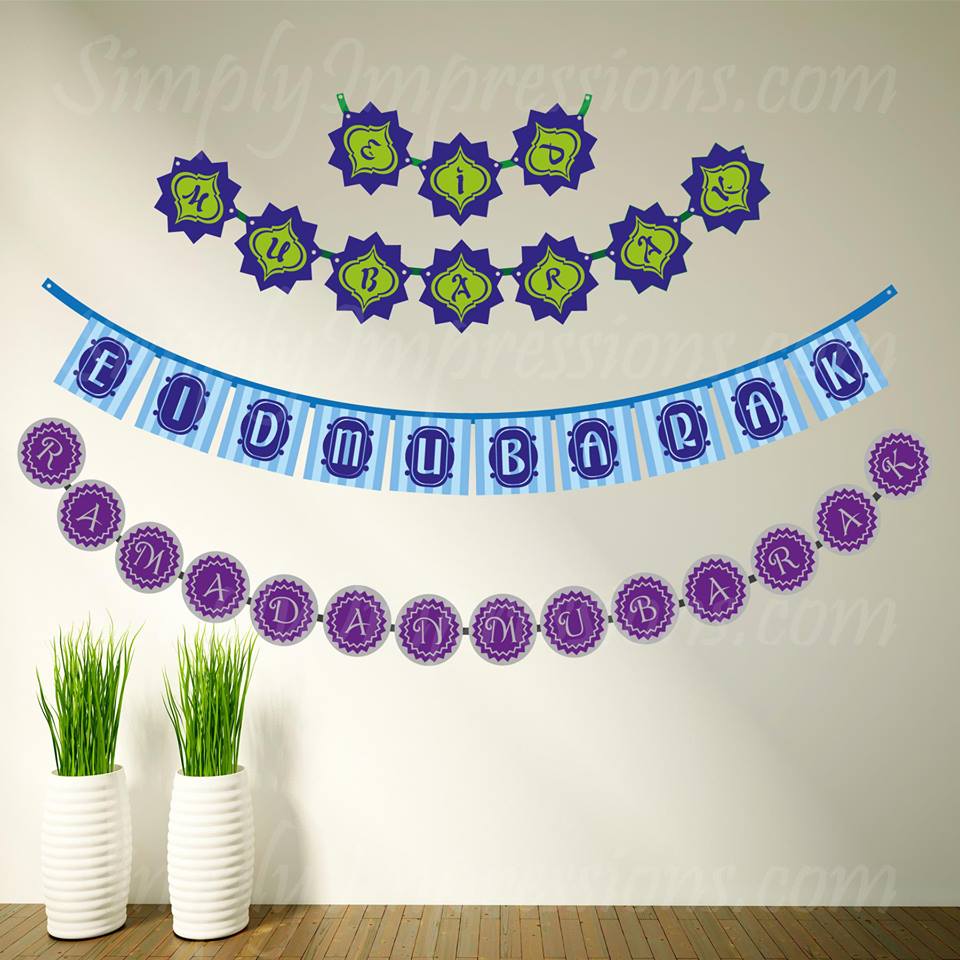 All photos courtesy of each respective company.
My personal reviews: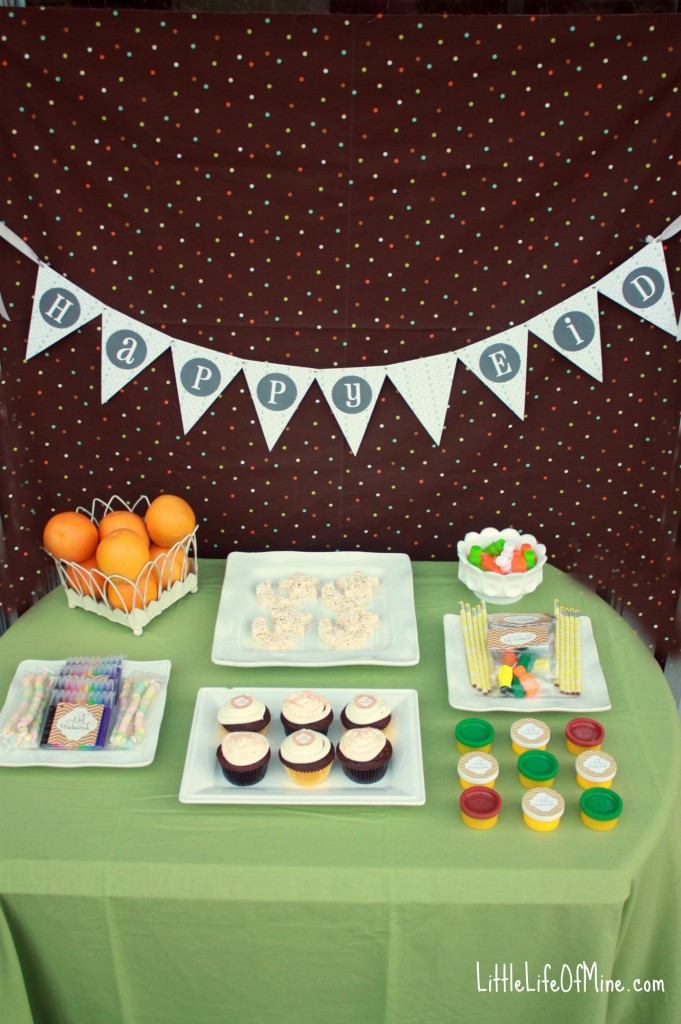 modernEid