The first 10 days of Ramadan are completed! I'm clinging tight because these days are so fleeting. I pray that I've used my time wisely and have done things that will benefit me now and beyond.
The first ever Ramadan and Eid posts on DisneyBaby are now live!  I hope that the posts provide great insight into the spirit of Ramadan for non-Muslims, but are also beneficial and useful for Muslim readers. Please feel free to share (Facebook, Tweet, Pin) whatever you find interesting! Thank you all for your continued support.
3o Ramadan Inspired Baby Names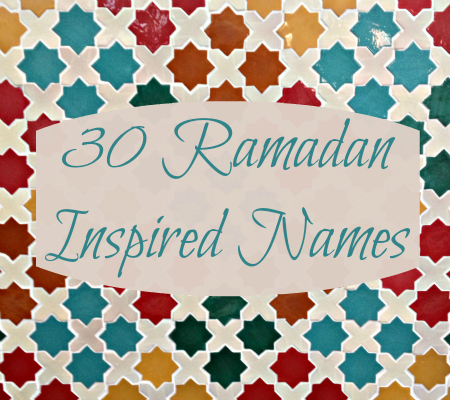 10 Ramadan and Eid Children's Books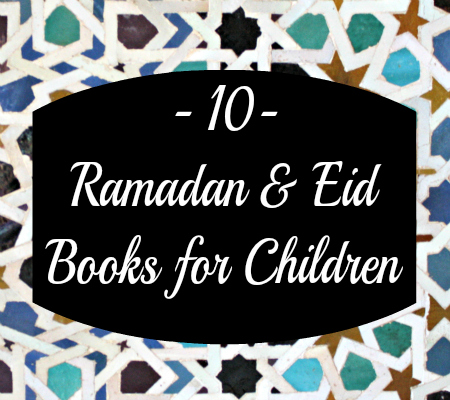 23 Delightful Ramadan and Eid Decorations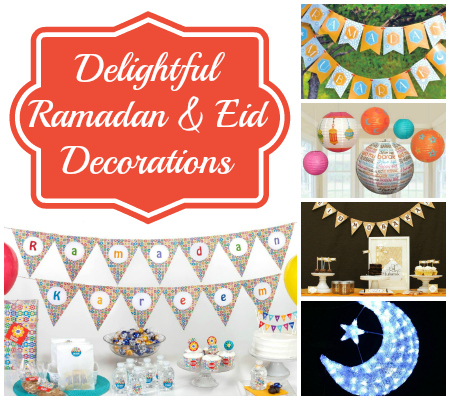 10 Good Deeds and Acts of Kindness for Children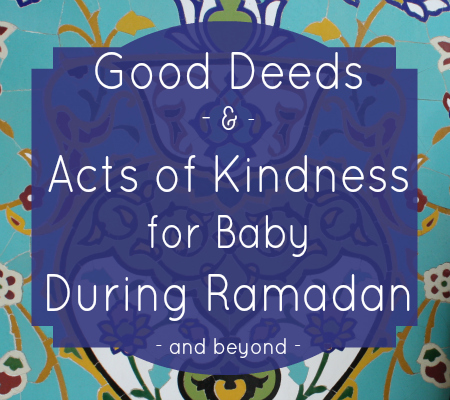 10 Ramadan and Eid Traditions to Start with Children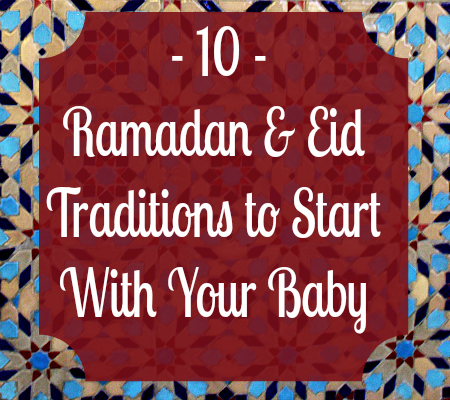 Remember that you can always keep up with my posts on DisneyBaby at any time.