I participated in my first ever webinar! The wonderful Amanda of MarocMama.com contacted me to participate in her great webinar series Ramadan Revealed, A Beginners Guide to Islam's Most Holy Month.  Click over to get all the information and see the upcoming guests.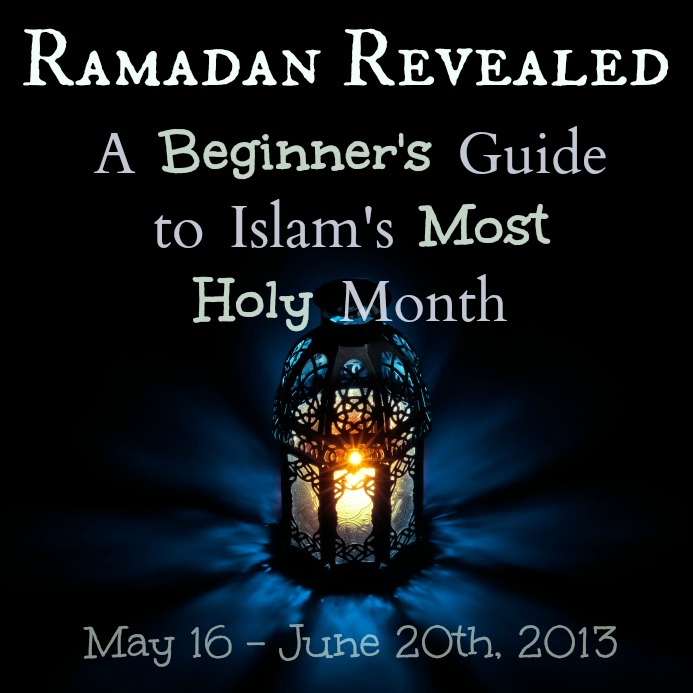 My topic covered preparing children for Ramadan.  Tips and tricks to get kids excited, occupied, and fed through the whole month.
I loved the very conversational feel of it and had a blast chatting with Amanda. You get the chance to put a voice to my blog posts — and watch me constantly fidget, no wonder where my girls get it from! Don't mind me talking to the screen and not the camera. I was making eye contact with Amanda on my monitor.  I'm obviously still new to the whole webinar world.
Thank you Amanda for an awesome experience!
This webinar is only free for viewing for a limited time.  So watch and share now!  Once it's no longer free, you can head over to MarocMama.com to purchase the bundle of all the guest speakers webinars.
I would love to hear your comments! Constructive criticism is always welcome. {Please be nice!}