Another full month worth of posts over at DisneyBaby. Check them out below.
When Baby is Bigger Than You Realize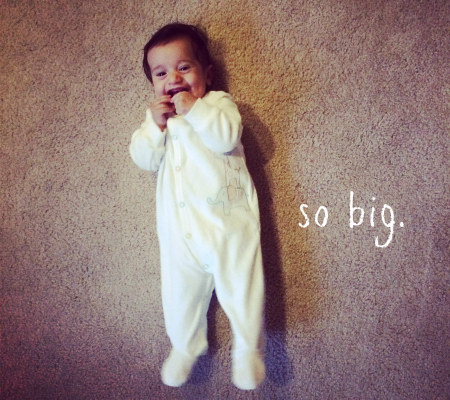 Amani's Favorite Time: Tummy Time!  (lol, she looks so goofy in this pic.)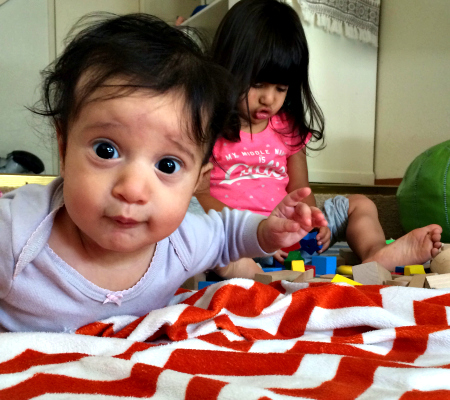 The 5 Words I Love to Hear as a Busy Mom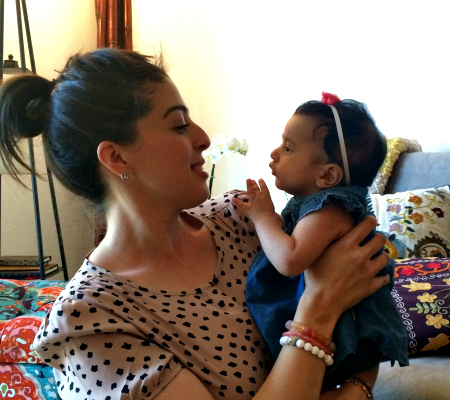 The Secret Reason Why My Babies Love Books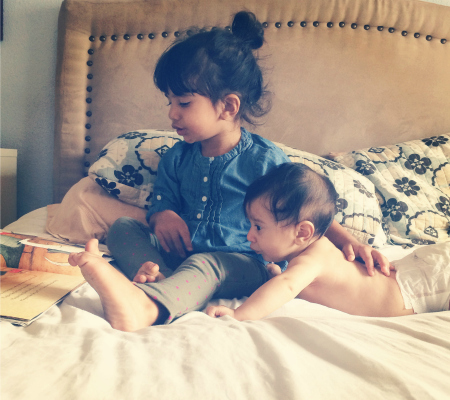 Making it Work as an Active Mom to a Homebody Baby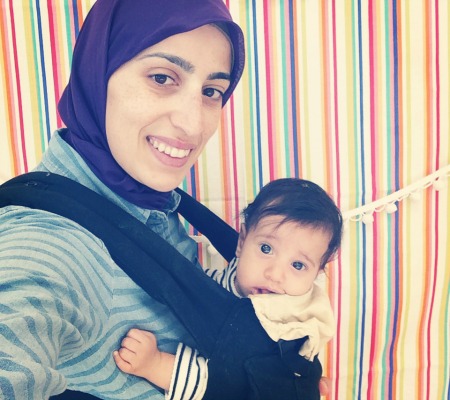 A Miracle While Grocery Shopping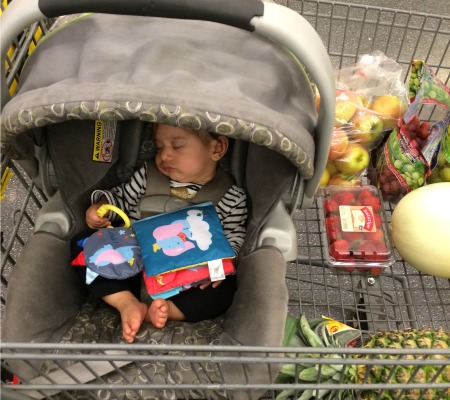 The Undeniable Love of a Big Sister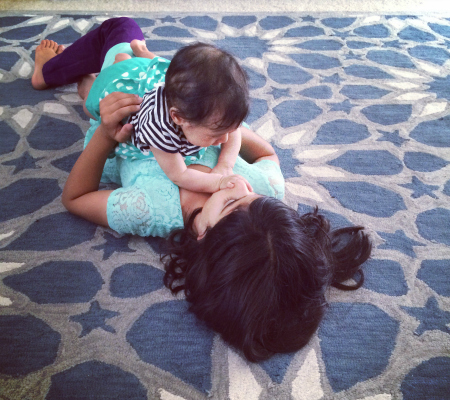 Why Every Mom Needs Girl's Night Out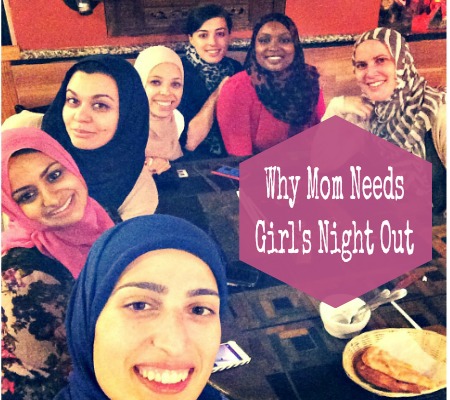 Why Fitting Room Nursing Sessions Are My Perfect Time-Out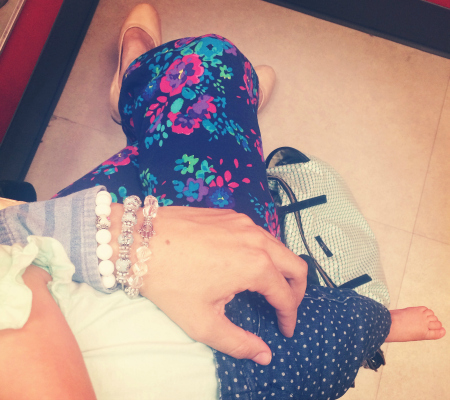 The Quirky Trick That Got Us Through Potty Training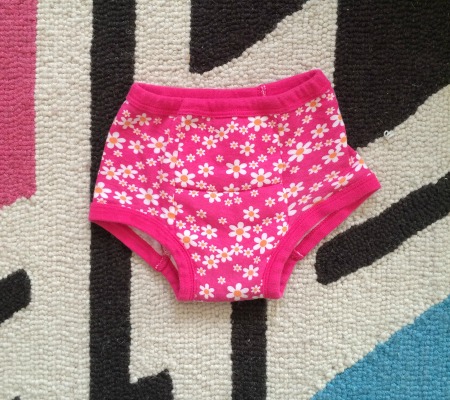 When Baby Shows Signs It's Time to Transition to the Crib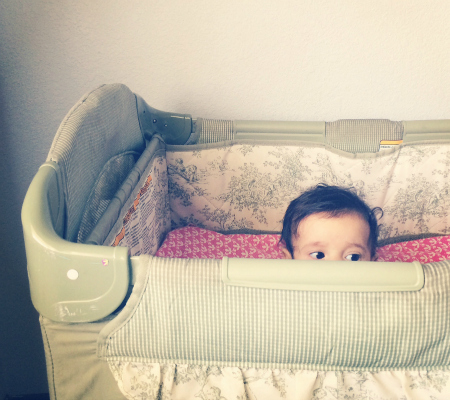 Head over and read more on each post.