Here's a round-up of my posts over at Disney Baby for July.
Finally got around to announcing her arrival.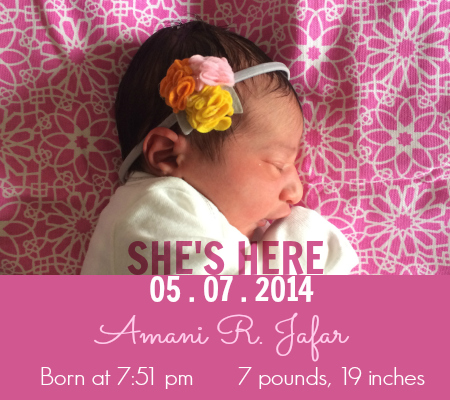 My month-by-month pregnancy pictures.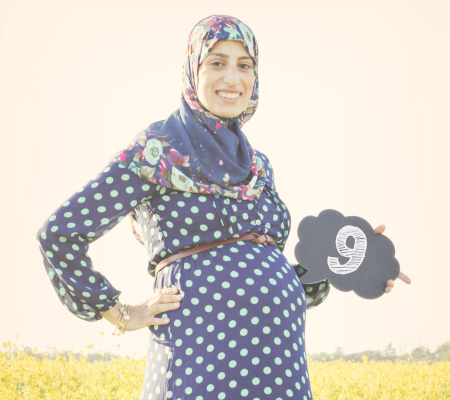 Musing on the magic of newborns.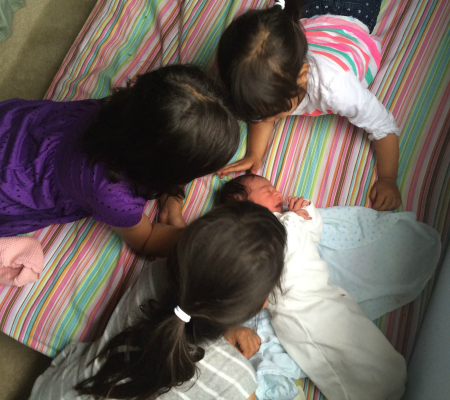 Reflecting on how Baby Z is no longer my baby.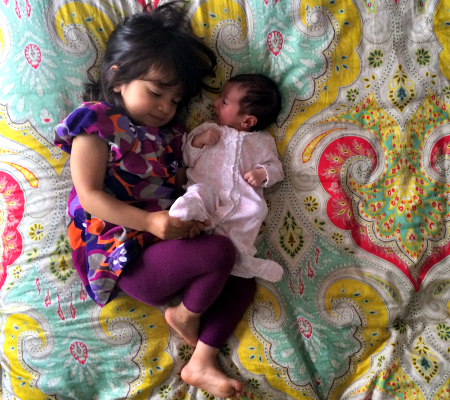 A fun summer themed toddler gift.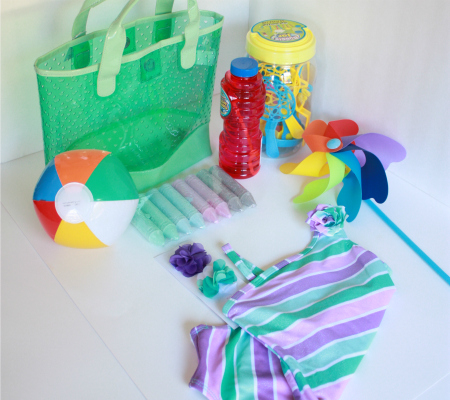 The significance and meaning behind the name "Amani".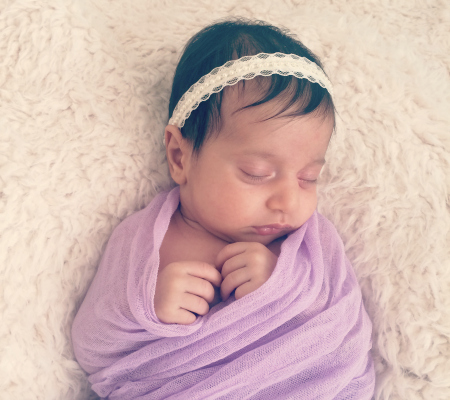 Another take on Ramadan with a newborn.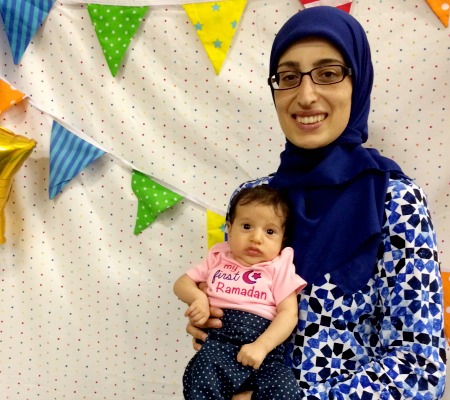 Sharing this special milestone, rolling over!