Do you decorate for Eid? If not, you should. Seriously. Eid must be celebrated and there are no proper celebrations with out festive decorations. There are so many wonderful companies out there offering awesome Eid party supplies and decorations, that you simply have no excuse for not decorating.
One company that I've worked with before and am pleased to work with again is Eid Creations.  Since working with them, they've expanded their product line which is good news for everyone involved.
I had the opportunity to test out the new Eid paper lantern set.  I really liked the mix of patterns and colors.  The different sizes made the set look more visually interesting.  The itty bitty paper lanterns were super adorable! My favorite was the one with the printed fanoos lanterns on them. And the minis, of course.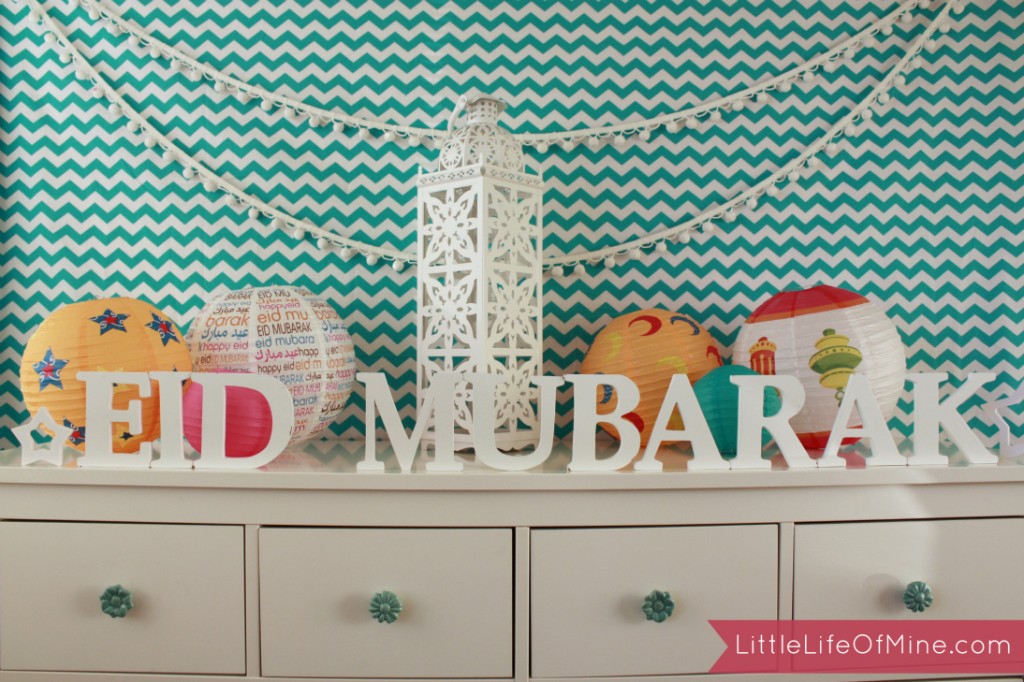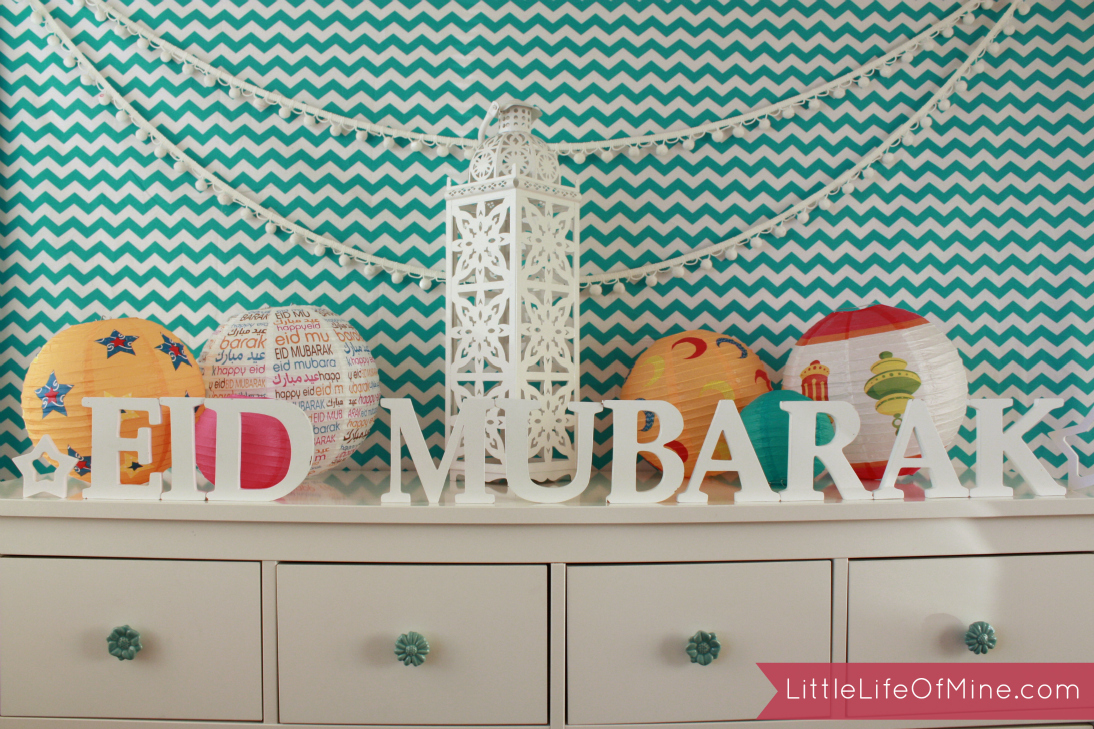 The lanterns would look awesome outside strung with garden globe lights for an outdoor party.  Or hang them inside above your dining room table to create a festive space for your Eid feast.  For Ramadan, I have a few paper lanterns simply set above my TV cabinet that add a festive pop of color to a typically undecorated space.
The Eid Creations paper lanterns are a good quality.  Your usual paper lantern deal, delicate paper and strong wire frame to hold it open.  I love paper lanterns for their easy transportability and re-usability. Just flatten and store until another use.
Stop by the Eid Creations Blog for some free printables and fun DIYs.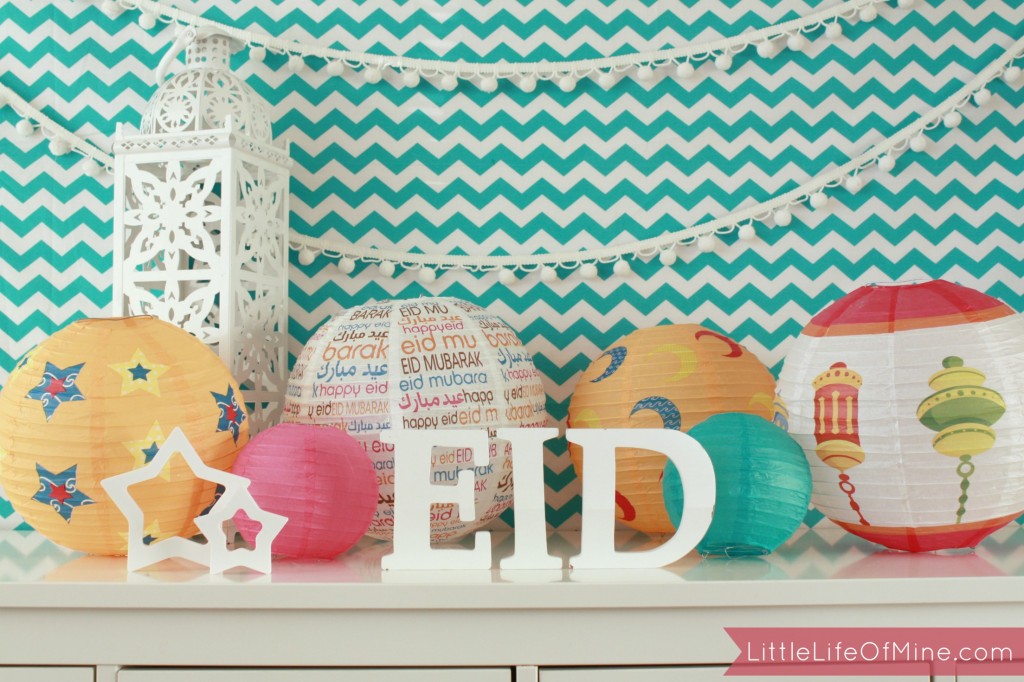 Using the Rafflecopter form below, enter to win one Eid Mubarak Paper Lantern Set from Eid Creations.  Giveaway open to US residents only.
a Rafflecopter giveaway

This Little Life of Mine received a complimentary paper lantern set for review. The opinions and thoughts expressed are entirely of my own.