Thank you for your patience with me and this blog! I assure I am still here.  Something rather important has kept me from updating, getting things running, and just being at the computer in general.  I hope that I haven't lost any of my dear readers.  This blog and it's readers are very special to me.  My current personal situation has allowed me more time to be back on the computer so I hope to be posting regularly very, very soon. 
Here are some things for you to look forward to:
Almond crusted French toast.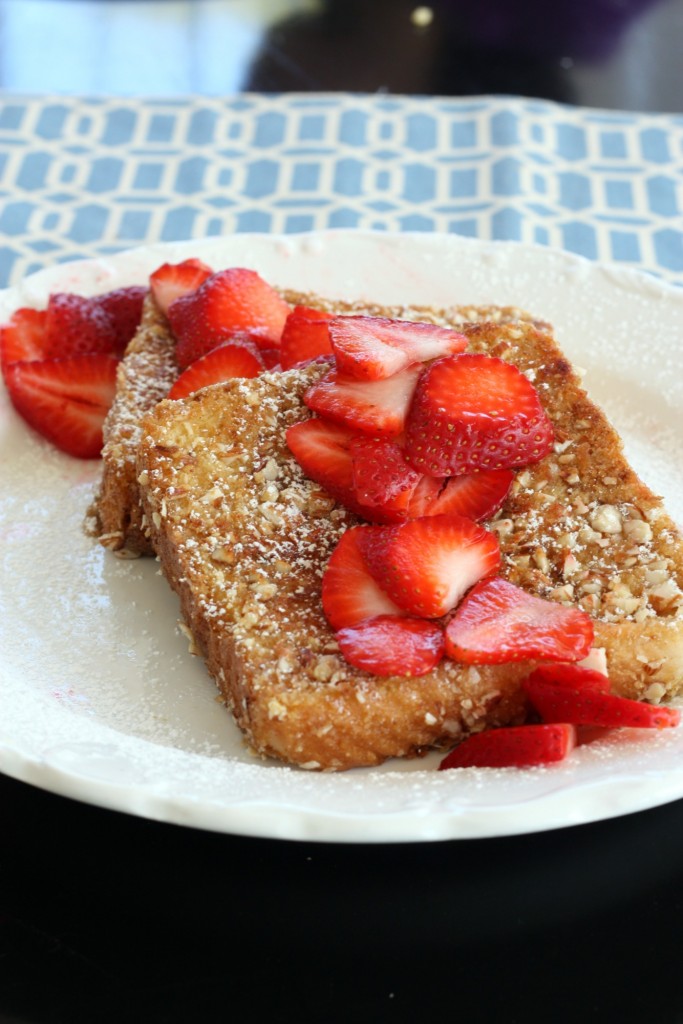 Rainbow dyed rice
Home made samosas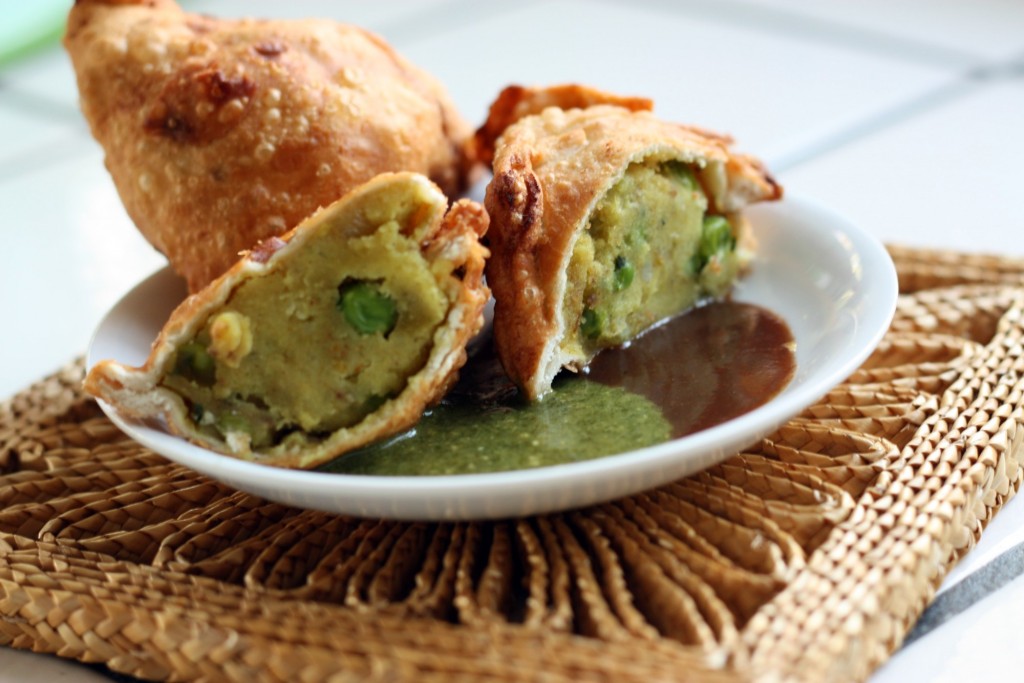 Egg carton flowers