I have things to do. I have a TON of things to do.
The best way to deal with it?
Blow it all off and head for the beach.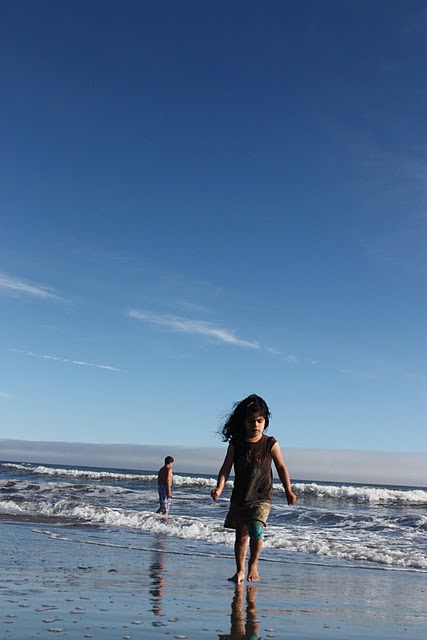 Mmmmm.. crab legs. Pass the butter…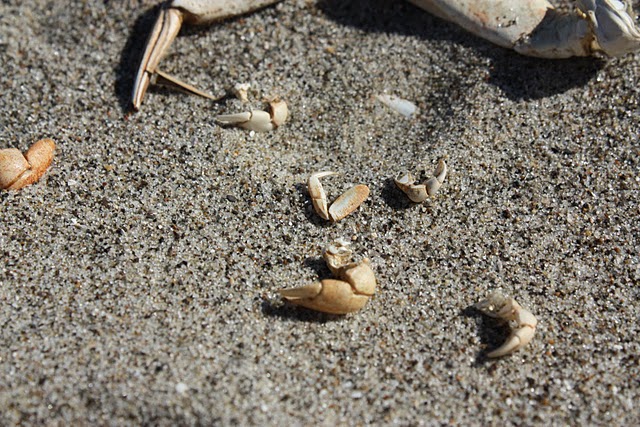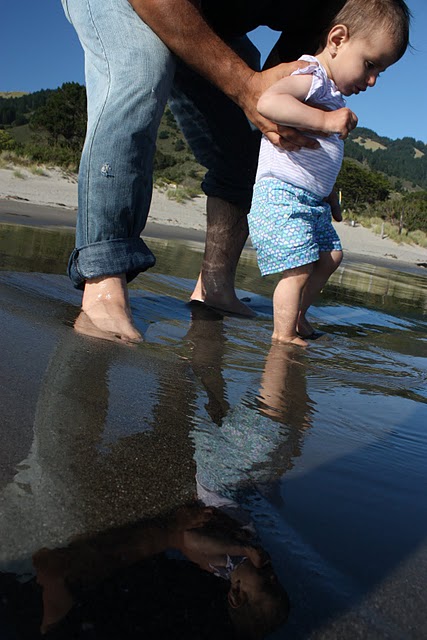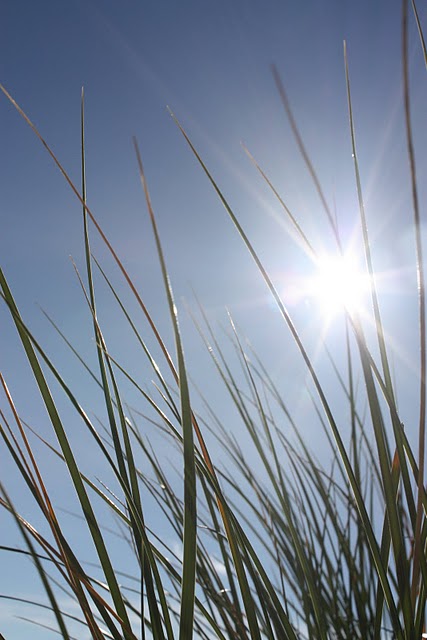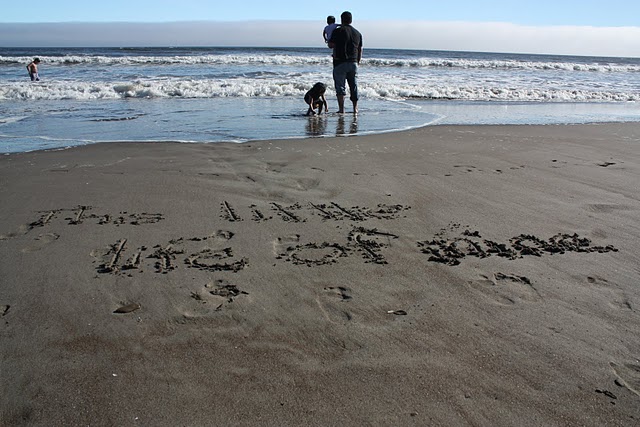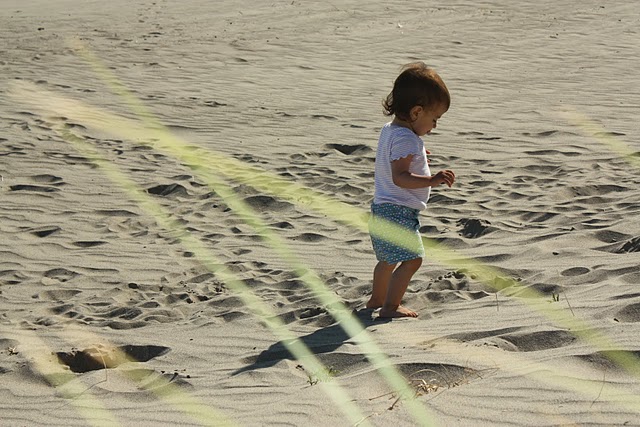 Note to self: Add to life's "to-do" list.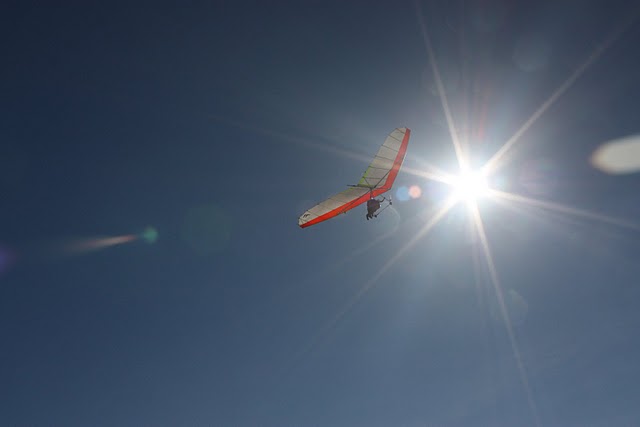 J burying her uncle.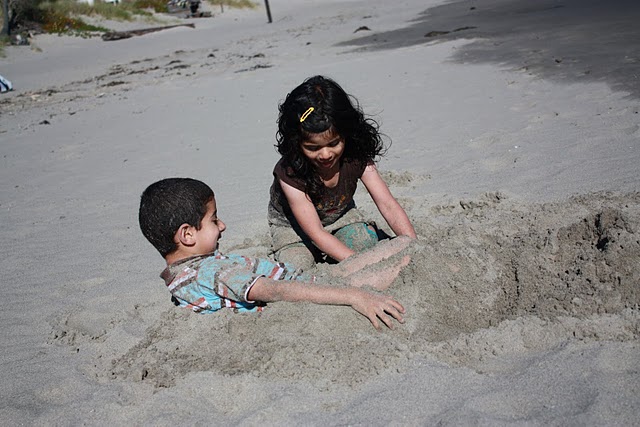 The beauty of California never ceases to take my breath away.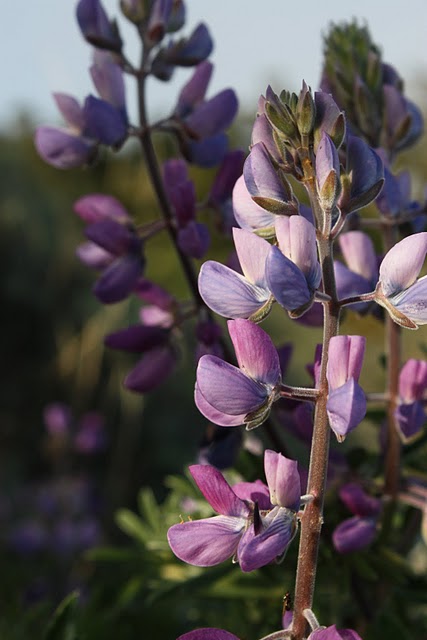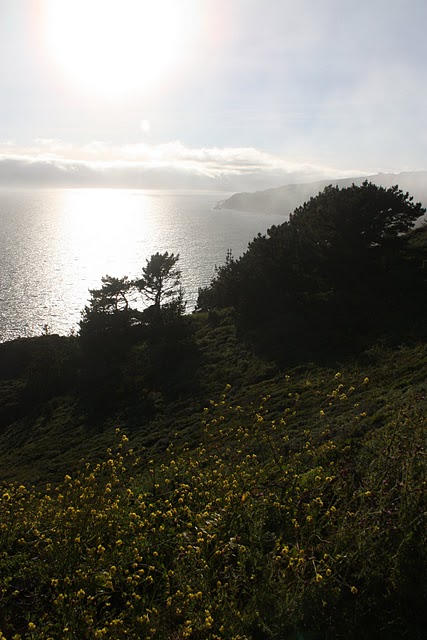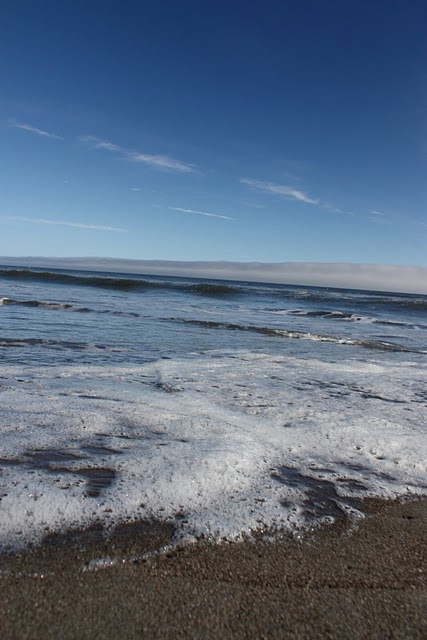 Back to work. {sigh}