No, no, Baby isn't here just yet. Nine more weeks!
Even though this is my fourth (and like I tell my husband, my last) pregnancy, I'm just as excited about all things baby. It never gets old!  There isn't anything more special or sweet than the newness of a new little one joining a family.
Minted has some of the most gorgeous baby shower invitations and birth announcements I've seen to help you welcome your sweet new bundle in style. Good-bye cutesy and cheesy, hello modern and fresh! I had the hardest time picking my favorites to share with you. There are dozens and dozens of chic designed invitations and announcements with even more customizations, making it nearly impossible to truly narrow down my favorites.
Since I decided not to find out Baby's gender again this time around, I went with a gender neutral approach to picking some of my top fave styles. Head over to browse their extensive line. Be sure to take advantage of the custom design changes you can make including shape of the card and color scheme.
Gender Neutral Baby Shower Invitations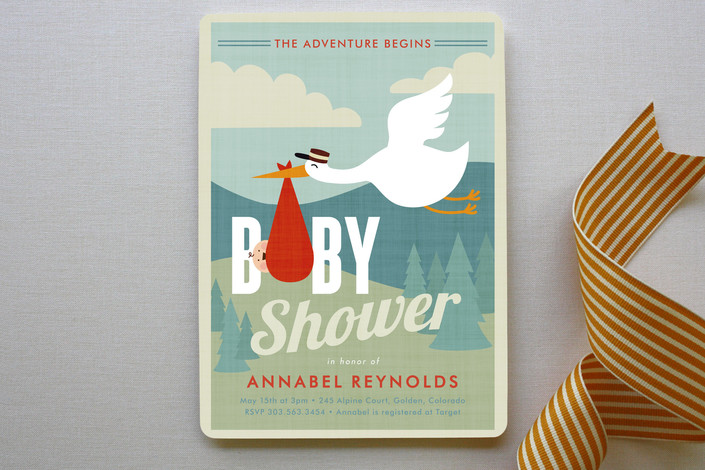 I love the vintage travel poster feel of the Adventurer Baby Shower Invitation.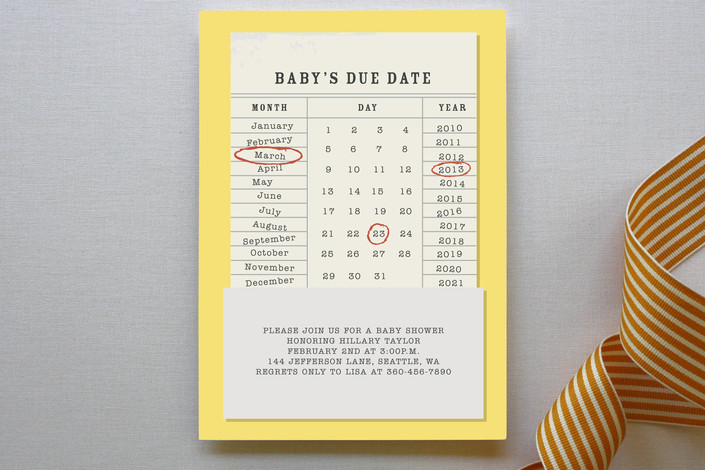 Baby's Due Date Shower Invitation is perfect for a literary or bookworm themed party.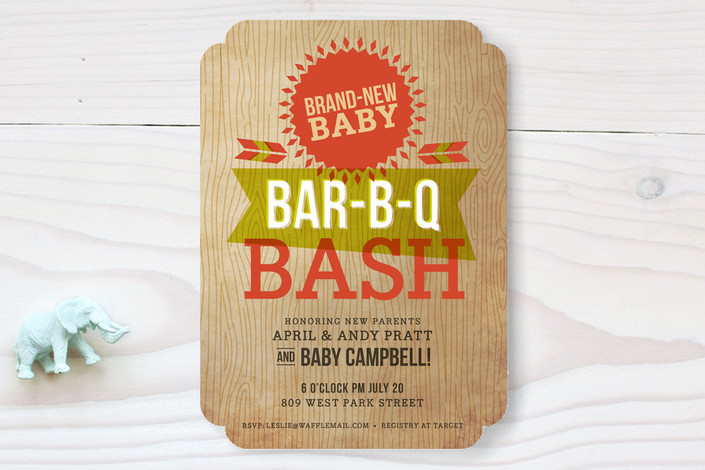 Turn Baby's arrival into a huge Backyard Barbeque that the whole family can enjoy.  Just right for Spring and Summer babies.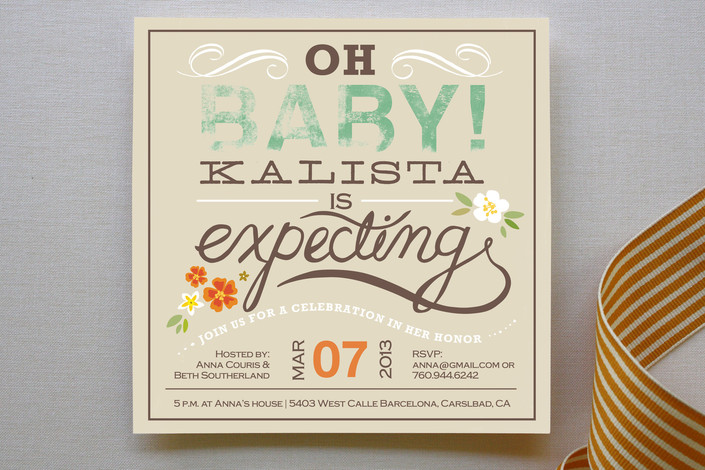 This Oh Baby Florals invite may be a little feminine, but let's not forget that ever Mama appreciates a few blooms.
Gender Neutral Baby Announcements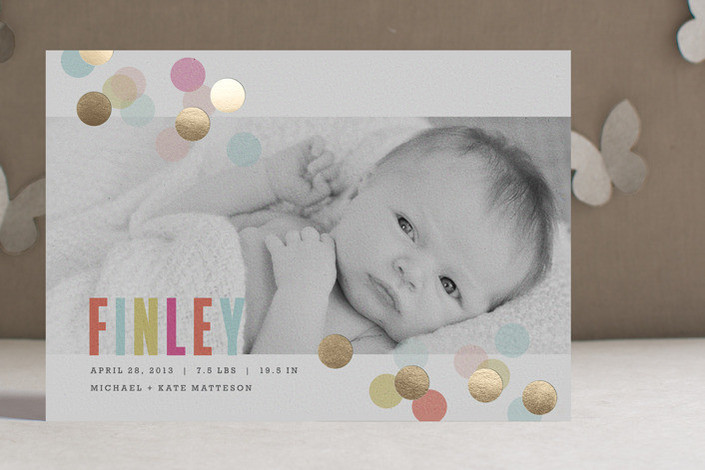 I absolutely adore the Confetti Birth Announcement with real foil accents. The confetti looks is super hot right now.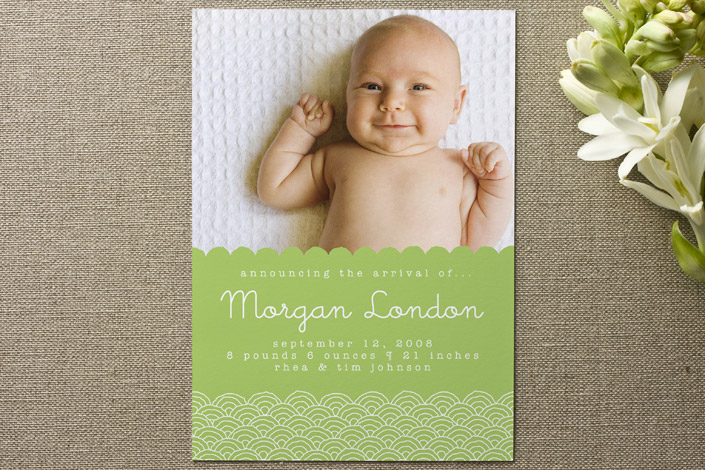 The Naomi Birth Announcement can be customized with pink, blue, or yellow. I think this apple green is a sweet neutral.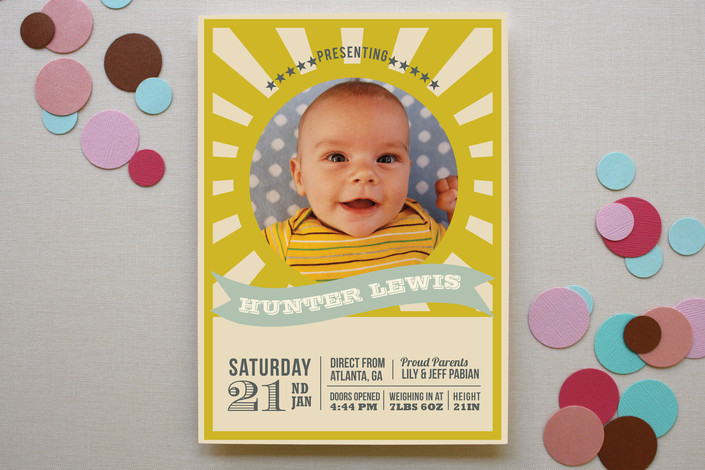 Our Little Contender is big on style! I love the framing of the card and the details section is too fun.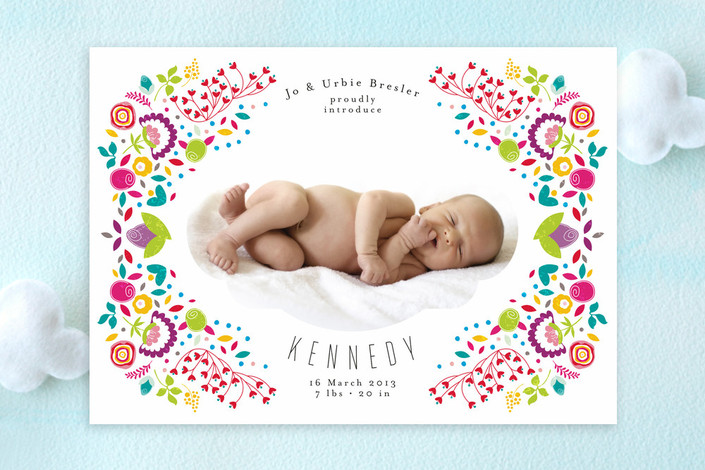 As a Mama to three lovely daughters, I just had to include this Floral Frame announcement. The colors are so bold and fun. It's just too pretty to pass up!
Not expecting a baby? No worries. Minted has a huge selection of numerous occasions and events. The also carry beautiful art prints, party decor, and customizable journals.
Did you know they also carry gorgeous Eid cards? Go Minted!
All images courtesy of minted.com.
Little Life of Mine has been given compensation to review minted.com. This in no way affects the views or opinions expressed in this post.